Medical Ethics in Billing and Coding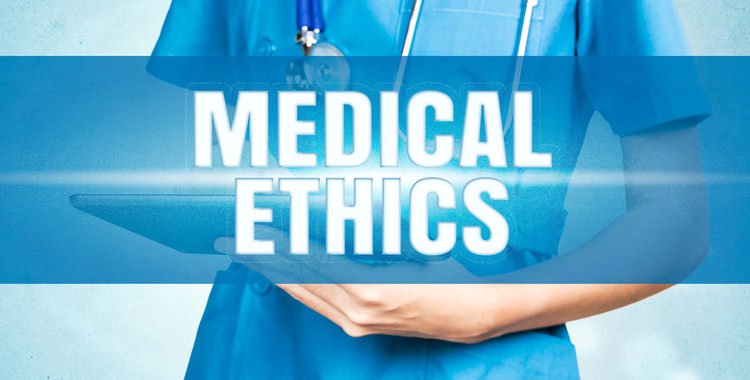 Medical ethics is, or should be, on the minds of all of those providing or billing for medical services. For the medical biller, especially when choosing diagnostic or procedure codes, it is of the utmost importance to learn and follow the guidelines posted in the International Classification of Diseases, 10th revision as well as in the Current Procedural Terminology reference material.
There are many edits in computer based programs today used by insurers to flag improperly billed claims. This can cause post-payment review audits, resulting in a practice having to repay thousands of dollars in improperly billed claims.  Using modifiers to bill procedure codes that should not be billed as separate procedures is one of the most common. Up-coding of evaluation and management services, as well as indicating a higher level of procedure performed than actually was, can cause large monetary fines and even imprisonment if the conduct is found to be intentional.
If this is something you would like to learn more about, contact an admissions team member at Northwest Career College to learn more about the Medical Billing and Coding Program. We will be happy to give you a tour of our newly remodeled Medical Billing Program suite.