Massage Therapy Certification: Why It's Important
March 8, 2017
507 views
2 min read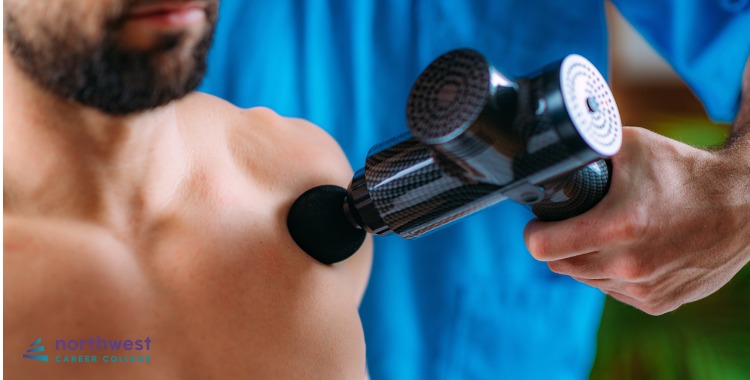 Massage therapy is a practice of holistic and physical health, and as an industry has come to realize the importance of being certified, licensed and accredited. Perhaps the most important of these is the certification process.
It only seems logical that the paying client or patient has a right to know that their massage therapist has the qualifications needed to practice safely and effectively. This certification also ensures the general safety, health and well-being of the client and promotes a certain level of professional standard.
Massage therapy certification nationally is a relatively new regulation process for the professional massage therapist, yet one that the industry as a whole has already benefited from. Certification provides benefits to individual therapists, employers of therapists and even the client.
The national certification body, the National Certification Board for Therapeutic Massage & Bodywork (NCBTMB) is an independent, private and not for profit organization, formed in 1992, that promotes a higher standard within the profession of massage therapy through a recognized certification process.
The NCBTMB has become a recognized body with a vision to promote a standardized certification. Additionally, it acts to promote and foster ethical standards and maintain continued development on the certification process to create an ever evolving professional body within the industry. Today there are over 80,000 certified practitioners.
The value of this certification was what truly propelled the NCBTMB during its rapid growth. It focuses on protecting the employee, employer and consumer with a solid basis of knowledge through the certification process by implementing a demanding curriculum that truly prepares one for this profession.
Massage therapy certification gives consumers the confidence in choosing an ethical and well-trained practitioner of massage therapy, one that assures their interests are being protected. It also proves that the consumer will be served according to national standards.
Every Massage Therapy graduate is required to pass their national exam before graduation to ensure that they can obtain a license throughout the United States. If you are interested in becoming a Massage Therapist, give us at call today at 702-254-7577 and speak to one of our admissions counselors about starting your new career in massage therapy. We are waiting to hear from you!