Continuing Education in the Medical Field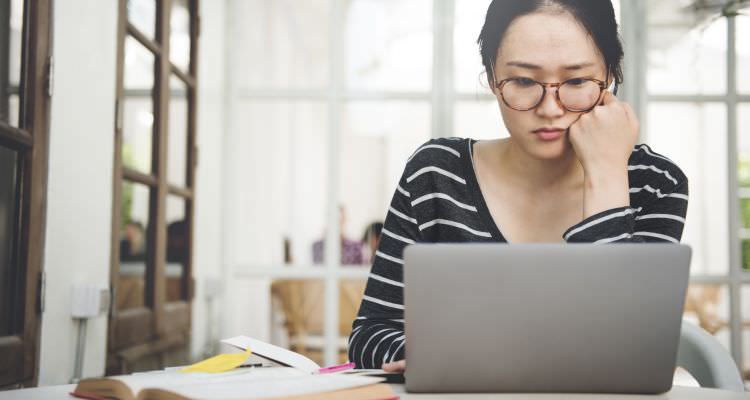 Most careers in the medical field today require continuing education hours. This means once you start on your career path, you will continue to attend workshops, seminars and webinars in your field. Completion of continuing education hours is required by most licensures in the medical field including Medical Billing and Coding. The computer age has made fulfilling these requirements much easier and most can be accomplished from the comfort of your own home!
Requirements for these continuing education hours generally consist of a computer and internet access. Depending on your certification or license requirements, you may need to complete specific accredited hours or may be able to attend free webinars sponsored by affiliates.  Attending seminars is an excellent way to network with peers and sneak in a few days respite from your everyday responsibilities while picking up great tips and tricks in your specific field. If this sounds like something you would like to know more about, call Northwest Career College today and inquire about the certification exam as part of the Medical Billing and Coding program. Our dedicated admissions team will be happy to meet with you and answer any questions you may have.