How To Mentally Prepare For Going Back Into Education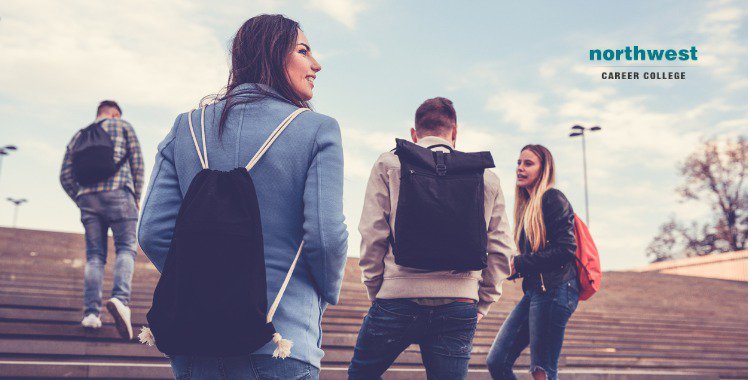 Going back into education after some time away from it can be a difficult thing to come to terms with. Ideally, you'll want to be arriving on your first day bright-eyed and bushy-tailed, so, to help out, here are some easy to implement ways to mentally prepare for going back into education.
Get Some Sleep
The night before a nerve-wracking day, it can be easy to spend the whole night lying there with your eyes open, worrying about tomorrow.
While this is entirely understandable, it won't get you anywhere. Instead, take a bath, listen to your favorite music or watch your favorite show, and try to stay away from a backlit screen for around 2 hours before you want to go to sleep. Try reading a book instead.
Have Breakfast
Butterflies in your stomach? Well, you're just going to have to work past them. Hunger is not your friend while you are trying to eat and the lack of a solid breakfast will make it much harder to absorb information in class.
Familiarize Yourself With Your Schedule and Your Map 
A copy of your class schedule and a map of campus should be easy to get hold of. Make sure you know it inside out and you won't waste any time scabbling to your next class, being late, or getting lost.
Stay Positive Man
Fear is the mind-killer, and you need that mind working 100%. Think of returning to education as the positive step it is. Learning new things and advancing your career goals is an opportunity to cherished, not to be feared.
Student Finance Is Available and Easy to Apply for  
Title IV funding provides financial assistance towards the costs of education for more than 13 million students across the US every year. The U.S. Department of Education awards more than $120 billion a year in grants, work-study funds and loans to cover expenses such as tuition and fees, room and board, books, supplies, and transportation. Applying for grants and loans is simple when you call one of our experienced Financial Aid Officers at (702) 403-1592 today to discuss your options.
How Do I Apply For Student Aid?
First, just complete the Free Application for Federal Student Aid (FAFSA). You can find a copy of FAFSA form, and a guide to completing it, on the Federal Student Aid website. www.FAFSA.ed.gov.  You can also fill the FAFSA out online here.  Please make sure you enter our school code: 038385. This allows your records to be sent directly to our Financial Aid office so that when you visit the campus, our FA officers can discuss your financial aid package with you in person.
Financial Aid At Northwest Career College
Here at Northwest Career College, we have Financial Aid Officers on staff that can help determine the best financing option for you. To best support our students we offer a range of financial aid including the Pell Grant, Subsidized Loans, Unsubsidized Loans, and Parent Plus Loans. Call us today at (702) 403-1592 to speak with one of our experienced Financial Aid Officers who will help find the best financial support options for you.
Written by: 
Dr. Stephanie Kenny,
Chief Financial Officer