6 Proactive Methods You Can Use to Stay Healthy
February 20, 2020
483 views
3 min read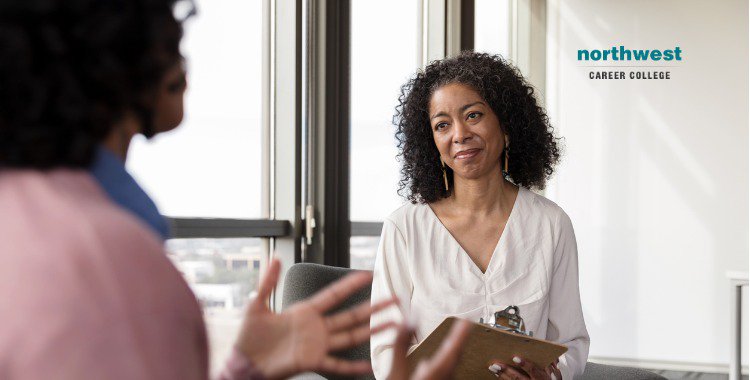 Staying healthy isn't just about reacting to health issues when they crop up, it's about being proactive and monitoring your health so you can preempt any issues in good time. In this article, we'll be looking at simple, proactive methods you can use to keep yourself healthy.
Diabetes Screening
According to the Centers for Disease Control and Prevention (CDC), more than 100 million Americans have diabetes or prediabetes. Diabetes is also over-represented in many communities of color such as American Indians, African Americans, and Latinos.
Having diabetes makes you more vulnerable to heart disease, strokes, nerve and kidney disease, and vision loss, making diabetes the seventh leading cause of death in the United States.
Despite these dangers, 25% of people living with diabetes don't even know they have it. If you believe that you have diabetes a simple blood test can put your mind at rest or help you get the treatment you need.
Cholesterol Tests
95 million U.S. adults age 20 or older have total cholesterol levels higher than 200 mg/dL, well above the health level and nearly 29 million adult Americans have total cholesterol levels higher than 240 mg/dL
Slightly more than half of the U.S. adults (55%, or 43 million) who could benefit from cholesterol medicine are currently taking it. This is because, despite raising the risk for heart disease and stroke, high cholesterol has no symptoms, so many people don't know that their cholesterol is too high. As with diabetes, a simple blood test can check cholesterol levels.
Cancer Screenings
1 in 8 women in the United States will get breast cancer during their lifetime, according to the U.S. Department of Health and Human Services and 40% of those who die could have been saved if they had been diagnosed earlier.
Screening for common cancers like colorectal cancer and breast cancer are simple and quick to have done and should be done on a regular basis.
Mental Health Screenings
Considered a "silent killer" by the WHO, mental health issues affect hundreds of millions of people worldwide and untreated mental illness can have devastating consequences for individuals and communities. 
Despite depression and anxiety being some of the leading mental health issues in the United States, they are rarely assessed or treated proactively. 
STI Screenings
Another commonly overlooked area of human health, sexual health issues are often ignored because of social stigma. According to the CDC,  sexually active people should take an STI test anywhere from every three months to once a year depending on risk factors to avoid health issues like loss of fertility and serious illness.
Learning New And Important Skills
At Northwest Career College, we pride ourselves on providing one of the premier Phlebotomy Schools in Las Vegas. Our phlebotomy students have an 89% national exam pass rate and you can graduate in as little as three months. Our established seasoned instructors will take you through every aspect of Phlebotomy and Northwest offers day, afternoon and night classes to accommodate your busy Las Vegas work and family schedule. Call us today at (702) 403-1592 to speak to one of our admissions specialists about your new Phlebotomy career.