How to Include Language Skills on Your Resume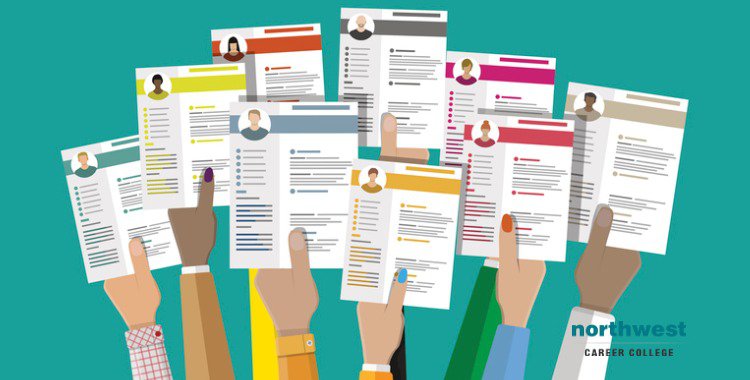 In our increasingly interconnected world, possessing proficiency in multiple languages can open a range of professional opportunities. However, it can be difficult to correctly frame your language skills on your resume to make yourself more noticeable to an employer.
In this article, we'll be giving you some tips on how you can include language skills on your resume and use them to add value to your job applications.
Why are language skills important?
Communication is a key part of any professional position. Learning a new language not only opens up a new way for you to communicate with others, but it also shows dedication, focus, and a willingness to go the extra mile to achieve a goal, all things that employers value.
Even if specific language skills aren't needed for the job you are applying for, using them correctly on your resume can help to make you stand out from the crowd.
Where to include language skills on a resume
If you're applying for a job that requires a certain language, you'll want to make sure that your knowledge and skills in that language are visible and easy to find. 
Most employers receive many hundreds of resumes per job and sifting through them is often a rapid process. If your resume doesn't announce clearly that you have the required language skills, you might not get through that sift.
If specific language skills not required, you can always list languages in the skills section of your resume. Before you apply, research the company that you are looking to join. If they do business in a country where your language may add value to your resume, point that out.
What Language Comprehension Levels to Use
An important part of framing your language skills is getting across to your potential employer what level of fluency you have. The Interagency Language Roundtable was developed for the U.S. government to establish language proficiency standards and operates on a scale of 0-5 with "+" designations for those in-between language levels.
Using the ILR is a great way to communicate detailed information about what comprehension levels you have in which languages. If you are unsure about which comprehension level you fit into, below are the official ILR guidelines for each level of comprehension.
Beginner: The beginner language skill level covers those who are just starting to learn a new language. They know some basic words and phrases, but would not be able to create a grammatically correct sentence or carry on a conversation with someone in that language.
Intermediate: An intermediate language speaker can hold a basic conversation in the language while speaking at a slower pace than a native speaker and requiring some repetition to understand the conversation. They have limited vocabulary knowledge, understand grammatical rules, and have adequate reading abilities.
Proficient: A proficient language ability involves the ability to speak, read, and write the language with minimal difficulty. Proficient speakers can hold a conversation with a native speaker easily but may need some things repeated or colloquialisms explained. A proficient skill level means they are able to converse in the language
Fluent: A fluent language speaker can comfortably speak, write, and understand the language with ease. They have full knowledge of the language, including colloquialisms, but are not native speakers of the language.
Native: A native language ability refers to a language you grew up speaking and have mastered all aspects of, including grammar, complex concepts, and extensive vocabulary.
Experienced, Efficient And Free For Students
The benefits of taking an ESL course are clear. By improving your English skills you gain better access to education, greater earning potential, a better social life, and even better results from healthcare. We here at Northwest Community College are committed to enhancing our student's lives, which is why we are proud to offer our ESL courses free of charge to our students and to extend that offer to their families.
Our seasoned language teachers are experienced in working with international students from all over the world and are there to help you get the most from your classes. To help your lessons fit in with your work and home life we also offer day and weekend classes. If you are interested in taking advantage of this excellent opportunity then call one of our ESL councilors today on (702) 403-1592.
Written by:
Fernando Herbert, B.A.  
Spanish Language Consultant