How the Use of A.I Is Changing Dentistry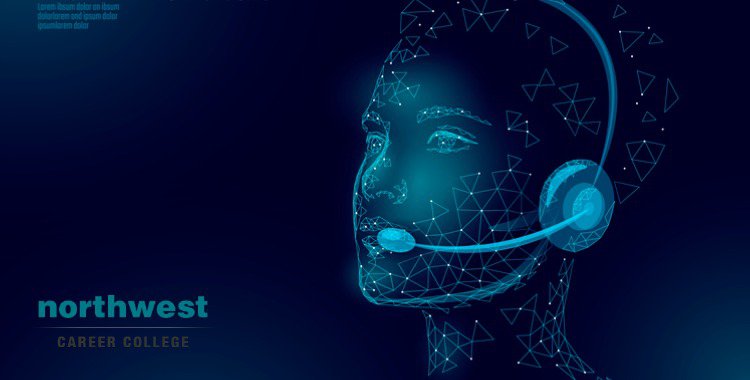 The current perception of A.I is one fulled by Hollywood, bringing to mind talking robots and dangerous world-controlling computer intelligence. The reality is far more wide-spread and far less entertaining. 
The use of A.I across nearly every sector is on the rise and, in today's article, we'll be looking at how it is being used in dentistry and its effect on job roles in the dental field.
How Is A.I Used in Dentistry?
At first glance, dentistry seems like an unusual sector to embrace artificial intelligence. However, as with most medical fields, dental practices often have to analyze vast amounts of data and draw conclusions from the results of that data analysis. 
This kind of analytical work is an area A.I is an ideal solution for and it has already been trialed in a range of medical fields for just that. For example, Dentistry.ai is an existing set of software that is designed to take a large data set of radiographs and recognize patterns within that data in order to help dentists find carious lesions.
A.I can also be used to streamline dental procedures by allowing the dentist and dental assistants to use voice commands while the patient is in the chair. Adjusting lights, calling up data and having it read out, and even turning certain equipment on and off are all well within the reach of modern A.I powered devices.
How Will A.I Affect Dental Jobs?
For the most part, the use of A.I will simply make dentistry easier and more effective for all involved. The technology has not advanced to the point where it could threaten job losses, but it has the potential to assist in administration and data analytics, freeing up trained staff to take on responsibilities that no amount of software can handle.
Start Your Dental Administrative Assisting Career With Us
Employment for entry-level employment in the dental field is expected to increase 23% over the next 10 years, faster than average for all occupations, according to the Bureau of Labor Statistics. With this growing demand for DAA's, it is essential that graduates cultivate the skills and traits that will help them stand out in the employment market. 
Here at Northwest Career College, our Dental Administrative Assisting Program prepares students to work in any dental office. Our expansive, nine operatory lab provides students with real-life dental office experience. You will be trained to handle clerical duties such as scheduling appointments, handling insurance claims, and monitoring inventory. You will work with documents, forms, and computer systems. No other Dental Administrative Assistant Program in Las Vegas offers this type of advanced training.
Our student-focused approach will help you cultivate the skills you will need to stand out. Our experienced Career Services team will work with you to help you find the best dental administrative assistant employment opportunities in Las Vegas. Call one of our enrollment specialists at (702) 403-1592 to find out more.
Written by:
Cynthia Lofquist, R.D.A.
Dental Assisting Program Chair
Concorde Career Institute