How Spanish Came to Be the Second Language of America?
October 16, 2019
607 views
4 min read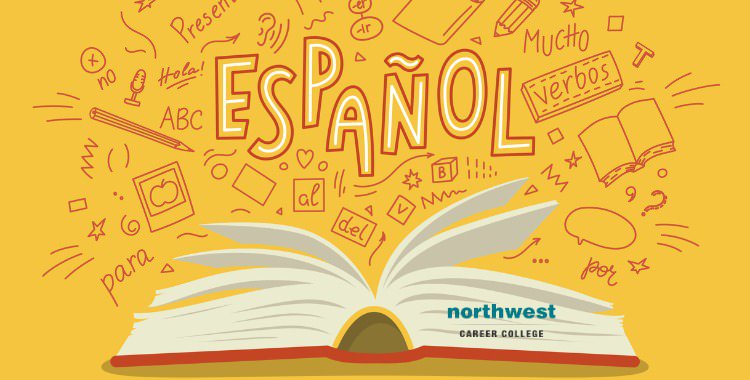 When asked the question "which country has the most Spanish speakers?" the answer seems simple, right? Spain!
Well, actually Spain only has the 4th largest population of Spanish speakers in the world and the real answer might be closer to home than you think.
There are 41 million native Spanish speakers in the US plus a further 11.6 million who are bilingual, putting the US ahead of Colombia (48 million) and Spain (46 million) and second only to Mexico (121 million). Even around 6% of Alaskans are Spanish speakers.
With an expected 138 million Spanish speakers by 2050, making the USA the biggest Spanish-speaking nation on Earth, this article will be looking at how Spanish came to be the second language of America.
Read More: What Are the World's Most Widely Spoken Languages?
How Spanish Came to Be the Second Language of America?
Because lots of Americans speak Spanish
It seems like an overly simple answer, but the simple fact is that, as of the 2012 census, approximately 38.3 million people in the U.S. spoke Spanish at home. That amounts to 13 percent of U.S. residents aged 5 years and older.
The reason for this is that the Spanish were busy colonizing America well before the English founded Jamestown. Spanish explorers first set foot in what would become the United States in the 16th century, and founded a permanent colony at St. Augustine in Florida, in 1565.
Places like Nevada, Colorado, Los Angeles, Florida, Montana, San Antonio, California, and Sacramento are all Spanish words or names.
Because It's Part of Modern American Culture
Spanish broadcast network Univision regularly outperforms English-language networks, especially on a local level.
Univision stations in Los Angeles, New York, Houston, and Sacramento closed out the May 2016 sweeps period as the most-watched early and late local newscasts among Adults ages 18-49, regardless of language.
Even candidates vying for political office are increasingly recognizing the fact that many of the nation's citizens speak Spanish, many releasing Spanish-language ads and speaking in Spanish during debates in an effort to connect with voters.
It's also worth recognizing that Spanish is the most-spoken language of the Island of Puerto Rico. Spanish is the dominant language of business, education and daily life on the island, and is spoken by over 95% of the population.
Because English Isn't the National Language of the USA
Actually, the US doesn't have an official language.
Although several states across the nation have adopted legislation establishing English as their official language, no such legislation has been adopted on a federal level. An official state language wasn't included in the constitution as an effort to distance the nascent US from its parent country and because a large number of the population spoke French or, surprise surprise, Spanish.
Experienced, Efficient And Free For Students
The benefits of taking an ESL course are clear. By improving your English skills you gain better access to education, a better earning potential, a better social life, and even better results from healthcare. We here at Northwest Community College are committed to enhancing our student's lives, which is why we are proud to offer our ESL courses free of charge to our students and to extend that offer to their families.
Our seasoned language teachers are experienced in working with international students from all over the world and are there to help you get the most from your classes. To help your lessons fit in with your work and home life we also offer day and weekend classes. If you are interested in taking advantage of this excellent opportunity then call one of our ESL councilors today on (702) 403-1592.