How can blockchain impact healthcare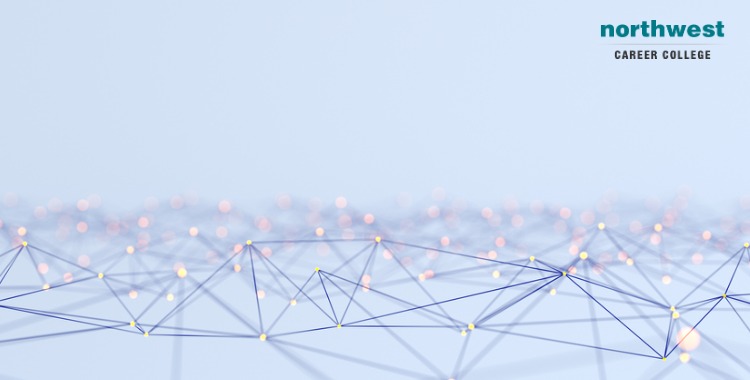 Spending on healthcare represents a significant part of the gross domestic product (GDP) of most developed countries. However, as hospital costs continue to mount, inefficient practices and health data breaches continue to unnecessarily pad these already rising costs.
The innovative use of blockchain technology may represent a solution to these challenges.
What Is Blockchain?
A blockchain, originally block chain, is a growing list of records, called blocks, that are linked using cryptography. Each block contains a cryptographic hash of the previous block, a timestamp, and transaction data. 
By design, a blockchain is resistant to modification of its data. This is because once recorded, the data in any given block cannot be altered retroactively without the alteration of all subsequent blocks.
What Are the Benefits of Blockchain?
The advantages of blockchain technology, according to the National Institute of Standards and Technology (NIST), include its tamper-resistant nature, the decentralized nature of the digital ledgers, and the impossibility of changing a published transaction subsequently within the user community that shares the ledger. This technology is also called digital ledger technology (DLT).
How Can Blockchain Be Used in Healthcare?
The most common applications of blockchain in healthcare include:
Managing electronic medical record (EMR) data

Protection of healthcare data

Personal health record data management

Point-of-care genomics management

Electronic health records data management
One of the primary benefits of blockchain is that it can create a single system for stored, constantly updated, heath records for secure and rapid retrieval by authorized users. 
This reduces the chances of miscommunication between different healthcare professionals, cutting down on mistakes and prompting faster diagnosis.
Data security is also a significant issue in the healthcare sector. From 2009 to 2017, over 176 million data breaches occurred with respect to healthcare records. By its nature, blockchain is a far more secure system for storing health records. 
The Rise of Mobile Health Apps and Remote Monitoring
One of the most promising applications of blockchain in healthcare is mobile health applications (MHAs). MHAs offer the opportunity to cover areas and populations that don't have easy access to conventional healthcare.
However, one of the main concerns with the use of app-based healthcare and remote patient monitoring is the potential vulnerability to patient data. Many apps are particularly vulnerable to malware infection, which puts patient's private information at risk.
Blockchain is one method through which healthcare apps could secure themselves from these particular vulnerabilities.
Become a Vital Part Of The Healthcare Cycle
Taken together, medical coding and billing form a link between patients, healthcare providers, and insurance companies. As a medical biller or coder, you'll need to be accurate, detail-oriented, and well organized as you'll be a vital part of any healthcare provider's staff.
As one of the premier Medical Billing and Coding Schools in Las Vegas, Northwest Career College employs established, seasoned instructors to teach you every aspect of medical billing and coding. Our student-focused approach puts you first, and we offer online and on-campus workshops to accommodate your work and family schedule.
We continue to support our students after they graduate as our experienced Career Services team works with you to help you find medical billing and coding jobs in Las Vegas. Call us today on (702) 403-1592 to learn more about the exciting opportunities that our Medical Billing and Coding School can offer you!
Written by:
Nancy Ferrante, C.M.B.S.
Medical Billing & Coding Program Chair