Five careers you can access with your Criminal Justice degree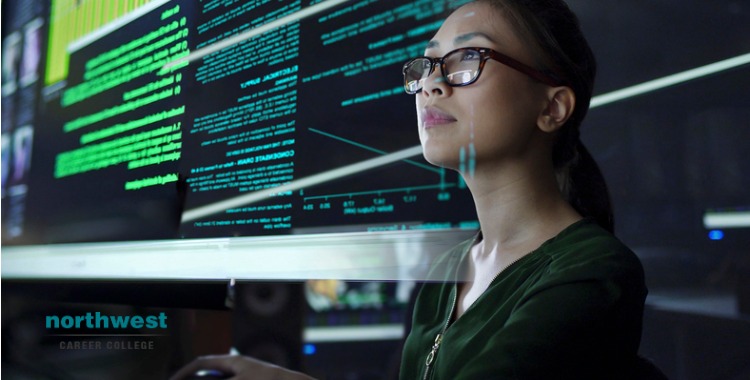 Working in the criminal justice field doesn't have to mean a job in law enforcement. While police officers are a hugely important part of the justice system, there are a huge range of diverse career opportunities for graduates with a criminal justice degree. 
In this article, we'll be looking at five careers that you can access with a criminal justice degree, some of which may not have occurred to you.
Security Guard
Security guards play an important role in protecting private property, however, they can also work for private security forces, providing personal protection for individuals or even whole neighborhoods. 
You can find work as a security guard in a hugely diverse range of industries and settings, from government buildings to casinos and shopping malls. 
The duties of a security guard range from monitoring surveillance cameras and going on patrols to look for suspicious activity to restricting access to sensitive areas to those with proper authority.
Park Ranger
Park rangers provide both securities for the nation's state and national parks and forests and act as educators for those who wish to explore America's natural resources. As part of their duties, they perform regular patrols to prevent forest fires, check on local wildlife, provide assistance for anyone who needs it, and keep both visitors and the environment safe from harm.
They are also responsible for creating informative, educational, and entertaining programs for people who want to learn about the natural world.
Private Investigator
A private investigator isn't a member of the U.S criminal justice system, but rather a private citizen hired directly by organizations or individuals. The role of the private investigator is to uncover information about everything from marital infidelity to financial fraud by following digital paper trails, interviewing witnesses, going undercover, and performing surveillance.
Crime Analyst
Crime analysts are an often under-celebrated section of criminal justice who use evidence gathered through surveillance and other intelligence networks to prevent crime from happening. 
Crime analysts often have a diverse range of specific skills, from data mining to statistical analysis, they employ to prevent crimes that vary from organized-crime related money laundering to drug-related violence and terrorism.
Court Clerk
The court clerk plays a fundamentally important role in the criminal justice field by keeping legal proceedings moving along smoothly. Court clerks are responsible for various administrative and clerical duties in a courthouse, such as preparing the daily docket of cases, recording depositions, processing payments for court fees, and other clerical duties. 
Qualifying For Your Future
Gaining a qualification from our Criminal Justice School puts you in an excellent position to access a variety of employment opportunities as you look for one that suits your skills and interests. 
At Northwest Career College, our Criminal Justice instructors include licensed, practicing attorneys and degree instructors able to teach, not only the law but also to guide our students in the many ways a criminal justice graduate integrates into a Las Vegas legal profession.
As part of our Criminal Justice Program, you'll visit courts, jails, meditation centers, and more to experience first-hand the law in action, which will make your criminal justice training applicable to the Las Vegas legal system. 
Northwest offers a flexible blended program with all criminal justice classes Las Vegas law classes taught on campus by an attorney and general education courses offered online. Our experienced instructors are on-campus to review and support your learning experience at all times. 
Call us at (702) 403-1592 to speak to one of our enrollment team about joining our Criminal Justice Program today!
Written by:
Lisa Myers, J.D., L.L.M.
Legal Studies Department Director
J.D. L.L.M. Campbell University
B.A. Corllins University