Celebrities Who've Saved Lives Using CPR
May 31, 2021
141 views
4 min read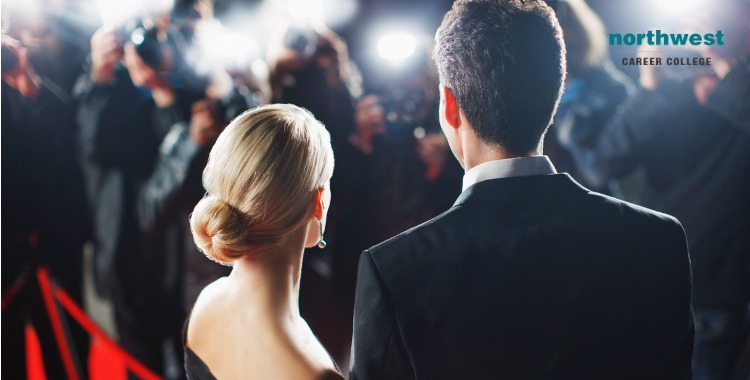 Thousands of people every year are saved by the prompt actions of bystanders who administer CPR. CPR is a useful skill for anyone to have, even famous Hollywood actors and celebrities, and here are some examples to prove it.
Celebrities Who've Saved Lives Using CPR
Ryan Reynolds
First of our list of actors who saved lives in Ryan Reynolds. Best known for movies like "Deadpool" and "Detective Pikachu," Reynolds revealed that he had used CPR to become a real-life superhero for his family.
In June 2017, he took to Instagram to post that the CPR training he had earned through an accredited CPR course had helped him save the life of his own nephew. Championing the importance of CPR certification in his post, Reynolds noted that it "takes only a few hours and it's also kinda, sorta fun."
Dustin Hoffman
The iconic actor who played unforgettable roles in "The Graduate," "Kramer vs. Kramer," and "Rain Man" played perhaps his biggest role as a real-world life-saver for a jogger on the streets of London.
While walking around in England's capital city, Hoffman witnessed a jogger collapse just ahead of him. Rushing over, Hoffman called paramedics, performed preliminary first aid, and stayed with the jogger until medical professionals arrived on the scene.
Jennifer Lawrence
A leading lady in some of Hollywood's biggest films of the last several years, including "The Silver Linings Playbook," "American Hustle," and "The Hunger Games" series, Jennifer Lawrence once again took center stage saving the life of somebody else in the real world.
While walking her dog on the streets of Santa Monica, California, Lawrence saw a woman collapse just feet from her. Immediately, Lawrence leaped to the woman's side, calling paramedics and attempting to revive her with CPR and first aid. She stayed with the woman until paramedics arrived.

Omarosa Manigault Newman
The story of Omarosa and CPR actually involves two celebrities: Omarosa herself, and her then-boyfriend Michael Clarke Duncan. Omarosa (popular American writer and famous participant on the American reality TV show "The Apprentice") witnessed her boyfriend Michael Clarke Duncan (iconic actor in "The Green Mile" and "Armageddon") collapse from a heart attack.
Omarosa quickly called 911 and performed CPR on Duncan, managing to keep him alive until paramedics arrived. Years later, when Duncan passed from another heart attack due to a genetic condition, Omarosa embarked on a nationwide campaign to promote heart health and CPR training.
Jack Osbourne
Last on our list of famous heroes who saved lives is, Jack Osbourne. A prolific actor and producer featured in "Austin Powers in Goldmember," "The Osbournes" and many more movies and TV shows, Jack Osbourne found yet another role as a real-world life-saver in the ocean waters of Hawaii.
While traveling there with his wife for their honeymoon in 2012, Osbourne noticed a woman struggling in the water just offshore.
Springing into action, Osbourne quickly found out that the woman was drowning and having a heart attack at the same time. Bringing the woman to shore, Osbourne used his CPR training to resuscitate her. He also called paramedics and waited with the woman until they arrived.
Learn To Save Lives Yourself
Here at Northwest Career College, we are committed to providing affordable, quality CPR Classes to the Las Vegas community. We pride ourselves on being an American Heart Association (AHA) testing center and we offer Las Vegas CPR classes designed to fit your personal needs and professional schedule.
As part of our "student-focussed" approach to education we also off our CPR classes free of charge to all of our students. Call us today at (702) 403-1592  to book your CPR class and become qualified to save a life in just four hours!