What you can do with a Business Administrative Assistant degree?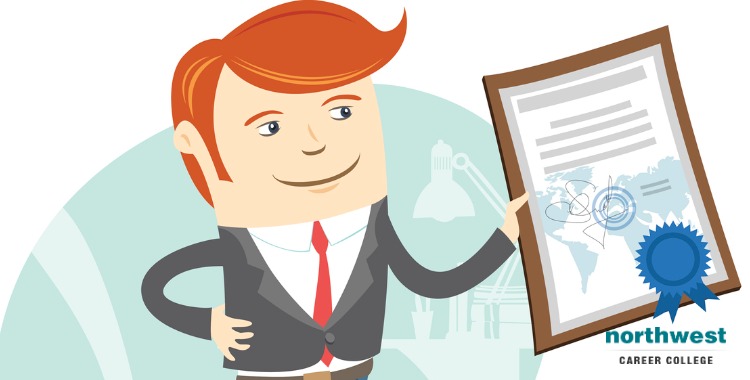 A Business Administrative Assistant degree is an excellent starting point for someone who wants to work in the Business industry.
With a Business Administrative Assistant degree, you can expect to find jobs that are suited to your skillset and experience level.
As your skills grow, so will the variety of positions available to you. In this blog post, we are going to explore some of the opportunities that are out there for Business Administrative Assistants with their Business Administration Associate's Degree!
What is Business Administrative Assistants?
Business administrative assistants are in charge of the daily administrative tasks that business owners and managers need to run their business.
Business administrative assistants can be found working with all types of businesses, including corporate offices, small businesses, non-profit organizations, and government agencies.
Business Administrative Assistants are considered an important part of any company or organization because they assist management in running a smooth operation where deadlines get met and work is completed on time.
What are the job duties of a Business Administrative Assistants
The job duties for Business Administrative Assistant will vary depending on what type of industry you work within; however, there are some general things that you would expect from most Business Administration jobs:
Data Entry

Filing Financial records (invoices/reports)

Organizing Documents (paperwork)

Answering Phones and Taking Messages

Updating Spreadsheets or Databases

Scheduling Appointments
A Business Administrative Assistant degree will prepare you for a career in:
Business Administration

Office Management

Executive Assistance

There are many different job titles that someone with a Business Administrative Assistant degree could have. The most common ones are:

Business Administrator

Office Manager/Administrator

Executive Assistant/Secretary/Personal Assistant

The sky is the limit when it comes to what you can do with a Business Administrative Assistant degree! With the proper experience and networking, you could find yourself working in almost any industry as a vital part of the team.

Some examples include:

Business Owner

Human Resources Manager

Event Planner

Customer Service Representative

Are you excited yet? If not, you should be! A Business Administrative Assistant degree can open so many doors for your career. So what are you waiting for? Start exploring your options today!

Become a vital part of a business today

Northwest's  Business Administrative Assistant Program Las Vegas offers on-campus and online Business Administrative Assistant classes to accommodate your work and family schedule.

We value real, hands-on experience, which is why you'll be visiting businesses and organizations of different sizes, industries, and structures and why our instructors are all experienced business professionals with extensive backgrounds working in, starting up, and operating various businesses and organizations. 

Featuring a host of business professionals and guest speakers, our classes will give you all the skills you need to play a vital part in any business, and still graduate in as little as 9 months.

Written by: 

Monica Jones, 

B.S. Business Administration Assistant Program Chair