Best Apps for Exam Revision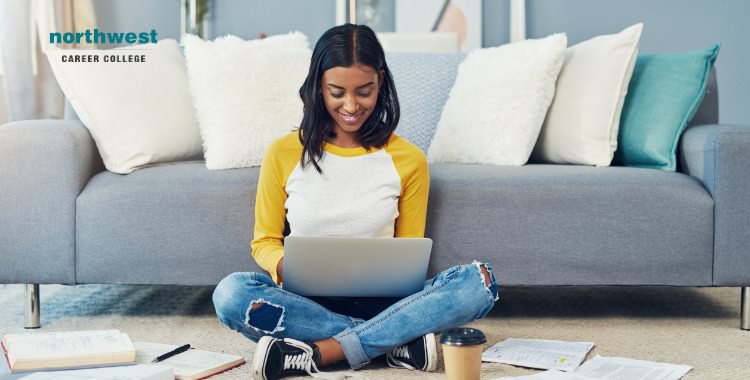 The days of exam revision consisting reams of scattered paper and hastily scribbled notes are now firmly in the past. With pretty much every student having access to a smartphone, tablet or PC, a vast range of apps have become available to help you digitize and streamline your exam revision. To help you get the most out of your revision, we've put together a list of the best app-based revision aids for both Android and IOS.
Best Apps for Exam Revision
QUIZLET
Quizlet is a study aid and flashcard app that allows you to create quizzes based on the information that you input. There are also over 400 ready-made quizzes available across a wide variety of subjects. The benefit of Quizlet is that it is useful not matter what subject you are studying because it can be programmed with any information. You can also share your quizzes with other users, allowing study groups to maximize their effort by each creating a revision quiz, based on a particular subject, and then sharing it with everyone else in the group.
GOOGLE KEEP
Keep is an excellent way to organize your revision, allowing you to create checklists or to-do lists and organize files or notes. The Keep app for the PC also allows you to "clip" sections of web pages directly into the app and file them away for later. Ideal for storing exam resources that you find but might not have time to read straight away. The Android version of Google Keep also allows you to record and transcribe voice notes. The transcription service is limited, but the ability to record an important idea when there is no pen and paper option is ideal.
PADLET
Padlet is an excellent way for a group of friends, or a study group, to create a communal space in which to share ideas, links, images and revision tips. You initially start with a blank page on which you and other students can upload text, videos, web clippings, voice notes, and even selfies, related to the central subject. It's a great way to interact with the people in your class and to access information and ideas you might to have come up with on your own.
POPPLET
Popplet is an easy to use and function-filled mind-mapping app. It allows you to capture and organize your ideas by sorting them visually. The sections of the mind-map can be simple text, or they can be photos, videos, audio notes or web clippings. If you are tackling a massive project, or are a visual learner, Popplet can be fantastic revision aid.
Helping You Achieve Exam Success
Here at Northwest Career College, we are committed to providing our students with the best possible facilities to allow them to take advantage of the excellent courses we have to offer. In addition to our Pearson VUE testing center, we also offer morning, afternoon, night, online and blended classes to accommodate your Las Vegas work and family schedule. Our experienced Career Services team to help you find the best employment opportunity for your new career. Call us today at (702) 403-1592 to find out more about what we can offer you!
Written by:
Dr. Stephanie Kenny,
Dean of Students