Australia Launches First Artificial Intelligence Legal Assistant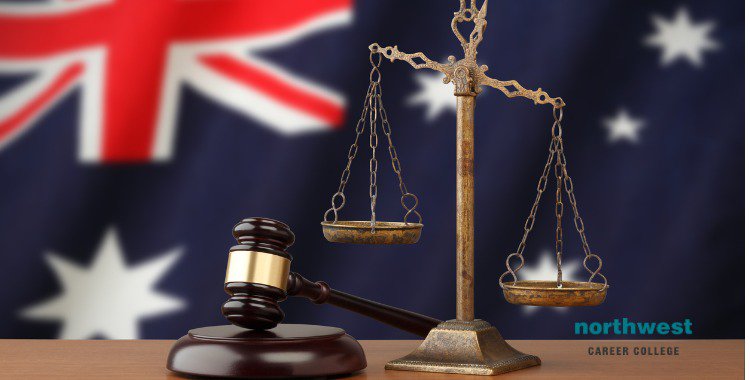 IRIQ Law has partnered with Blackbook AI to design and launch Riqi, Australia's first artificial intelligence employee legal assistant
The program, nicknamed Riqi, will now be available 24 hours a day 7 days a week on the IRIQ Law's website to assist employees who are looking to bring legal action against their employers for unfair dismissal, unlawful terminations, workplace bullying, workplace discrimination, underpayments, and general protections.
The program will ask relevant questions, seek information and provide an opportunity for employees to upload relevant documents.  For a modest fee, Riqi will advise the employee whether they have a likely case, warn the employee about how long they have to file a claim and arrange for someone to contact them the next business day.
Behind the scenes, Riqi will capture the data and send the required information to a solicitor so that the employee's file can be opened efficiently, and the matter progressed.  Riqi will automate a great deal of the information collection required and the solicitor will then have an opportunity to address any further requirements and ensure their professional obligations are met. 
The creation of Riqi follows the tend of business creating artificial intelligence (AI) or machine-learning-based assistants to streamline their customer-facing activities. 
Companies from oil giant Shell to Walmart are creating "online virtual assistants" to provide both a low-cost alternative to traditional business process outsourcing and to trade on the popularity of smartphone-based digital assistants like Siri and Alexa.
Chief Executive Officer of Blackbook, Thuy Lam, was quick to emphasize that the creation of Riqi did not indicate that Blackbook believed that they could replace conventional legal assistants, but rather that programs like Riqi would assist legal assistants in working more efficiently by streamlining their available data.
Qualifying For Your Future
Gaining a qualification from our Criminal Justice School puts you in an excellent position to access a variety of employment opportunities as you look for one that suits your skills and interests. At Northwest Career College, our Criminal Justice instructors include licensed, practicing attorneys and degree instructors able to teach, not only the law but also to guide our students in the many ways a criminal justice graduate integrates into a Las Vegas legal profession.
As part of our Criminal Justice Program, you'll visit courts, jails, meditation centers and more to experience first-hand the law in action which will make your criminal justice training applicable to the Las Vegas legal system. Northwest offers a flexible blended program with all criminal justice classes Las Vegas law classes taught on campus by an attorney and general education courses offered online. Our experienced instructors are on-campus to review and support your learning experience at all times. 
Call us at (702) 403-1592 to speak to one of our enrollment team about joining our Criminal Justice Program today!
Written by:
Lisa Myers, J.D., L.L.M.
Legal Studies Department Director
J.D. L.L.M. Campbell University