6 Proven Ways to Retain Information in Class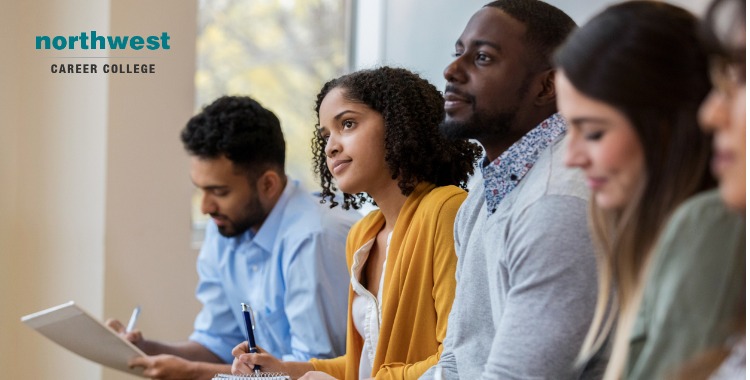 Have you ever sat through an entire class, only to zone out and realise later that you can't remember a thing that had been said? 
The good news is that you're not alone. The even better news is that there are at least six proven ways to retain information you learned in class.
Teach someone else

– If you can't easily explain a concept to someone else, you may not understand it well enough. 

Studies

cite

that the average person retains 90% of what they learn when they teach the concept or immediately put it into practice. 

When teaching or applying a concept, you'll quickly identify your areas of weakness. Revisit the material until you feel confident in your ability to explain it to someone else. 
Know when you're most alert and attentive –

 Your mind is better focused during certain times of the day. This is different for every person. Understanding when you're most alert will help you determine your optimal study times.



Focus on one topic at a time –

Some topics require an extreme amount of focus to fully understand. Jumping from subject to subject will dilute your efforts and consequently limit your ability to retain the information. Avoid this habit at all costs.



Pause –

It's difficult to fight the impulse of rushing through the material, but the outcome of this habit is limited retention. Rather than reading your study materials from beginning to end, absorb it in small chunks, pause to reflect and review the concepts, then move on.

Write it down –

  Writing uses a different part of the brain than reading. This means that when you take the time to write down a concept during or after reviewing the material, you'll cover the concept a second time.





Visual learners will find this extremely helpful. Auditory learners should consider reading the material aloud as well.




Make it interesting –

Most people struggle with focusing on uninteresting topics. To combat this, try to make the topic personal. One way to personalize a topic is to focus on how it will be applied in your career.

Committed To Inspiring Excellence

Here at Northwest Career College, we are committed to providing our students with the best possible facilities to allow them to take advantage of the excellent courses we have on offer. 

In addition to our Pearson VUE testing center, we also offer morning, afternoon,  night, online and blended classes to accommodate your Las Vegas work and family schedule.  

And, we have an experienced Career Services team to help you find the best employment opportunity for your new career. Call us today at (702) 403-1592 to find out more about what we can offer you!

Written by:
Dr. Stephanie Kenny,
Dean of Students