6 Health Documentaries You Can Watch on the Go
Medical Administrative Assistant
December 11, 2019
468 views
3 min read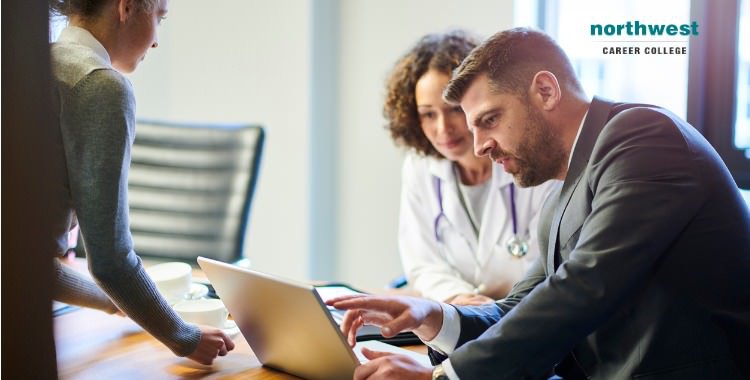 Physical health is clearly something that is very important to all of us and that is reflected in the rise of documentaries breaking down the very technical and complex world of modern healthcare into something we can all understand and absorb.
In this article, we'll be highlighting six health documentaries that you can watch on the go and which cover new facets of healthcare or make complex medical subjects more digestible.
Ask the Doctor
Cut down into 30 minutes episodes, Ask the Doctor sees three highly qualified medical professionals tackle their viewers' biggest healthcare questions. The episodes cover topics such as sleep, obesity, and exercise.
The program allows viewers to get important medical information on common heath concerns while still covering recent advancements in the field which may provide better treatments in the future.
A Leaf of Faith
With the opioid addiction reaching crisis levels in the United States, more and more effort is being put into finding alternative painkillers. A Leaf of Faith examines the possible benefits of the Kratom leaf and its side effects.
Kratom can cause effects similar to both opioids and stimulants. Two compounds in kratom leaves, mitragynine and 7-α-hydroxymitragynine, interact with opioid receptors in the brain, producing sedation, pleasure, and decreased pain, especially when users consume large amounts of the plant.
The Magic Pill
The Magic Pill is a documentary that takes a closer look at one of the more popular new fad diets, the ketogenic diet. The ketogenic diet, or keto, is based around eating meat, vegetables and healthy fats rather than carbs and refined sugar.
While the documentary does cover the diet's weight-loss potential, it mostly focusses on how the diet seems to be having a beneficial effect on patients suffering from chronic disease and why that might be.
Prescription Thugs
Prescription Thugs is a disturbing insight into the political power of the pharmaceutical industry and how corporate consolidation is driving up the price of vital medicines with a view to increasing profits for the shareholders, not treating patients.
American Circumcision
Non-religious circumcision remains the country's most common surgery for males, despite the huge mountain of evidence that it has no beneficial medical effects. American Circumcision takes a look at the history of non-religious circumcision in the US and asks why this unnecessary surgery remains so popular.
Start Your Career As A Medical Administrative Assistant With Us
Here at Northwest Career College, our student-centered philosophy means that you come first. We offer a flexible schedule so you can care for your family and have a balanced life in Las Vegas while advancing towards your new career. We pride ourselves on being the premier Medical Administrative Assistant Schools in Las Vegas and our established, seasoned instructors offer online and on-campus night classes to accommodate your busy work and family schedule. Call us at (702) 403-1592 to speak to one of our admissions assistants about your new medical administrative assisting career.