5 of the Best Podcasts for True Crime Junkies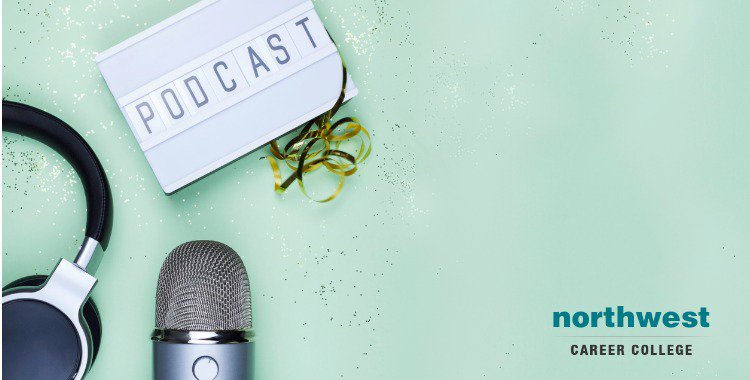 If you, like many of us, are fascinated with true crime but just can't find the time during the day to sit down and enjoy one of the many captivating, if slightly long-winded documentaries out there, then podcasts could be the answer you're looking for.
The benefit of a podcast is that it is easily accessible through your phone and its the kind of thing you can comfortably insert into a long walk, a boring commute, or even your lunch break. 
To get you running right out of the gate, here is our pick of some of the best true crime podcasts to treat your ears to.
Serial
The gold standard of true crime podcasts and quite possibly one of the reasons for the current wide-spread interest in true crime, Serial set the standard for first-person, long-form podcast journalism.
The podcast, a spinoff of This American Life, is hosted by reporter Sarah Koenig and covers the 1999 murder of Hae Min Lee and the subsequent conviction and imprisonment of Lee's ex-boyfriend Adnan Masud Syed. 
An engaging exploration of how criminal cases are rarely cut and dried and how potential miscarriages of justice hinge on the smallest of inconsistencies, Serial is an excellent show that spawned a generation of imitators.
Last Podcast On The Left
While it might seem an unusual mix, comedy and true crime often come together. The major reason for this is because some of the material covered would be unpalatable without the occasional break in the tension.
The use of dark comedy in Last Podcast On The Left helps to mitigate the extremely serious nature of the subjects covered by the show. 
Featuring comedian and podcast host Ben Kissel, podcast producer, and researcher Marcus Parks, and comedian and actor Henry Zebrowski, all of whom are longtime friends, Last Podcast On The Left is great if you want to more irreverent take on true crime. 
My Favorite Murder
My Favorite Murder is a pioneer in the normalization of interest in true crime. Hosted by comedians Karen Kilgariff and Georgia Hardstark, the show has built up an unrivaled fan community of so-called Murderinos.
By turns earnest and silly, the intimate 'friends who talk about crime' approach to true crime podcasts make for engaging listening without shying away from the gravity of the situations they cover.
Up and Vanished
While many of the podcasts on this list are offshoots of established radio shows, such as This American Life and Cave Comedy Radio, Up and Vanished is a passion project for aspiring filmmaker and musician Payne Lindsey.
The roots of the show exist in Lindsey's obsessive Googling of a cold case in his area and even selling his grandmother's cookies to fund the creation of the show. There are certainly some rough edges, but Lindsey's passion makes the show compulsive listening.
Wine and Crime
It is said that a good sommelier can match a good wine with anything. The cast of Wine and Crime takes that one step further by combing vintage vino and types of true crime. The show is hosted by three childhood friends, Kenyon Laing, Amanda Jacobson, and Lucy Fitzgerald who, in their own words, "chug wine, chat true crime, and unleash their worst Minnesota accents."
While it does have a certain similarity to My Favorite Murder, Wine and Crime combines that same intimate 'talking with friends' feeling with just enough of a touch of Drunk History to make it separate and distinctly entertaining. 
Qualifying For Your Future
Gaining a qualification from our Criminal Justice School puts you in an excellent position to access a variety of employment opportunities as you look for one that suits your skills and interests. At Northwest Career College, our Criminal Justice instructors include licensed, practicing attorneys and degree instructors able to teach, not only the law but also to guide our students in the many ways a criminal justice graduate integrates into a Las Vegas legal profession.
As part of our Criminal Justice Program, you'll visit courts, jails, meditation centers and more to experience first-hand the law in action which will make your criminal justice training applicable to the Las Vegas legal system. Northwest offers a flexible blended program with all criminal justice classes Las Vegas law classes taught on campus by an attorney and general education courses offered online. Our experienced instructors are on-campus to review and support your learning experience at all times. 
Call us at (702) 403-1592 to speak to one of our enrollment team about joining our Criminal Justice Program today!
Written by:
Lisa Myers, J.D., L.L.M.
Legal Studies Department Director
J.D. L.L.M. Campbell University
B.A. Corllins University