4 Podcasts to Help You With Your Language Learning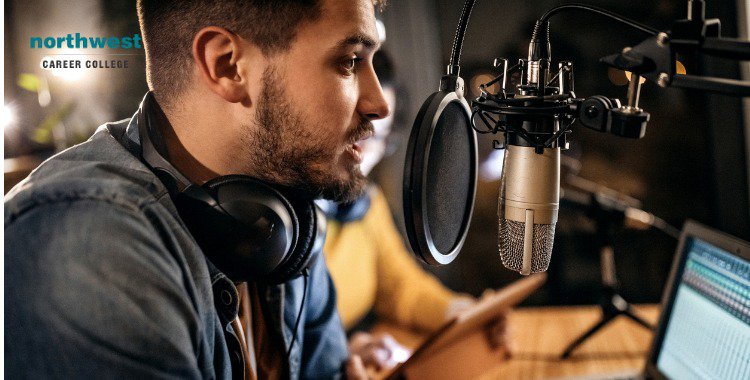 As we've discussed in our other articles on this topic, media is a great way to stimulate your language learning, with podcasts, TV, music, and books all being handy tools in the ESL learner's toolbox.
Since podcasts are an easy and effective way to get your language learning fix while you're on the move, we've curated four of the best and more innovative podcasts out there with a focus on picking up a new language.
Rather than focus on a particular language, the Actual Fluency Podcast, hosted by Chris Broholm, looks at the techniques of language learning are a whole, with the host and a range of special guests examining a variety of language learning topics, such as minority languages, constructed languages, and the link between languages and travel.
The show also has some deep dives on goal setting, focussing your attention, and ways to keep motivated in your learning.
In a similar manner to the Actual Fluency Podcast, the Creative Language Learning focuses on how to make language learning as easy as possible. 
The host, German language tutor Kerstin Hammes, and the guests of the program explore the ways in which languages can be approached and, at the end of each show, offer up three varied tips for you to use.
As we've mentioned before, listening to news programs in the language you want to learn is a great way to flex your new-found vocabulary skills, as they tend to speak more clearly and with less slang and jargon that regular entertainment television shows.
The News in Slow Show takes that one step further, by focussing on current events but talking in a slow and measured manner than makes it much easier to understand. This is particularly true of languages like French, Italian, and Spanish that are famous for their rapid-fire delivery.
The Innovative Language 101 series covers a wide range of languages and is most people's first port of call when it comes to language podcasts. 
One of the highlights of this show is that the discussions are followed by in-depth breakdowns of the individual elements of the specific language. Rather than translating whole phrases for you, you gain an understanding of each word and how it can be used in other contexts.
Experienced, Efficient And Free For Students
The benefits of taking an ESL course are clear. By improving your English skills you gain better access to education, greater earning potential, a better social life, and even better results from healthcare. We here at Northwest Community College are committed to enhancing our student's lives, which is why we are proud to offer our ESL courses free of charge to our students and to extend that offer to their families.
Our seasoned language teachers are experienced in working with international students from all over the world and are there to help you get the most from your classes. To help your lessons fit in with your work and home life we also offer day and weekend classes. If you are interested in taking advantage of this excellent opportunity then call one of our ESL councilors today on (702) 403-1592.
Written by:
Fernando Herbert, B.A.  
Spanish Language Consultant