Ethics in the Spa Environment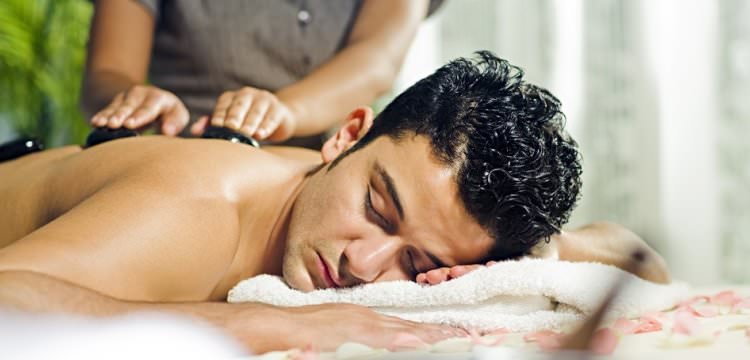 In recent years, spas have become increasingly popular, creating broader employment opportunities for massage therapists. Working in a spa can be a good way to gain experience before starting out on your own or to supplement income from your private practice. Therapists at all levels of experience have even found a comfortable niche in long-term spa jobs.
Massage therapists should always honor the standards of practice and ethical standards at all times, and in all work settings of which they have agreed to when maintaining certifications and licensing. The study of professional ethics is probably the most important part of a massage education and focused upon at Northwest Career College Massage Therapy program.
Let's visit a couple of ethical standards for massage therapists.
1. Honoring Confidentiality: Violating a client's confidentiality is unethical no matter where you work. Nothing a client says or does in a session may be shared with others without the client's permission — except, of course, for situations in which there is potential danger to the client or others.
2. Boundary Lines: A boundary defines the difference between acceptable and unacceptable behavior. Most massage therapists believe they have a solid sense of their own boundaries and that it's crucial to have strong foundations. The challenges usually occur with clients they do not know or individuals who push their boundaries–knowingly or unknowingly. It is important to be aware of a client's concept of the boundaries in a variety of categories and how we can address related issues.
Most therapists know what behavior they expect from their clients, but how does a client know that the therapist has certain expectations when it comes to behavior on their table? We would like to think that common sense would prevail when it comes to boundaries, but it is many times the gray areas that turn into major issues. Most therapists cover topics such as draping, safe touch, and the type of work the client can expect before the session begins. Other therapists may distribute an orientation sheet to all new clients that gives a detailed description of what is expected, including a code of ethics, state rules and regulations, and the therapist's expectations for the sessions. It is important for each therapist to decide what information he or she feels is necessary to share and what feels like the best approach for each client.
At Northwest Career College, our Massage Therapy students are taught from day one that ethics are of utmost importance in the massage industry. We prioritize professionalism and ethics in every aspect of the curriculum. If you have ever considered becoming a massage therapist, Northwest Career College has an exceptional program and an 89% National Bard Pass Rate. Give us a call and meet the instructors and your fellow students. See you on campus!