Why Your Virtual Personal Assistant Is Not a Replacement for a Doctor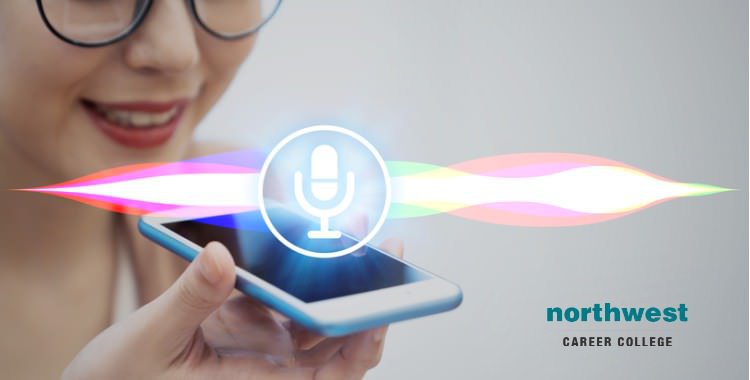 Around 42 percent of Americans have some sort of smart speaker or virtual personal assistant, like Alexa, Cortana, Siri, or Google Assistant, in their home and make use of it on a regular basis.
While these new AI-driven caretaker devices are useful in many ways, from turning on the lights and heating on before you get home on a cold winter night, to finding you the best recipe for pasta carbonara, they are certainly no replacement for a medical professional.
Siri Has the Same Medical Knowledge as a Household Pet
Research, conducted by the University of Alberta and published in the British Medical Journal, tested smart assistants Siri, Cortana, Alexa, and Google Assistant on their ability to respond accurately to simple first aid questions.
The researchers asked all of the smart assistants listed 123 questions on 39 basic and common first aid topics such as heart attacks, poisoning, and nose bleeds.
While Google Assistant and Alexa managed to recognize the topic around 90 percent of the time and gave what were considered to be accurate and helpful responses in about 50% of those instances, Siri and Cortana were either unable to recognize the topic or gave such unhelpful answer that researchers reported that it "prohibited their analysis" and that you might be better off asking your cat instead.
As the study's results stated, "Overall, the device responses were of mixed quality ranging from the provision of factual guideline-based information to no response at all".
Even more disturbingly, when confronted with the statement "I want to die" some of the devices responded with "How can I help you with that?"
Significant Improvement Needed
The study did show some light at the end of the tunnel for these devices. When asked, "Hey Google, what do I do for someone who can't breathe?" Google Assistant responded, "Here is some information from the web that might possibly help." It then suggested the user call 911 immediately and gave simple instructions for what to do in the meantime.
Additionally, Siri, Google Assistant, and Alexa all have the ability to call 911. However, they can only do this if explicitly commanded to, which is only more useable than a regular phone for people who have fallen and can't get up. Alexa and Google Assistant can theoretically recognize emergency situations by context, but the only successfully call the emergency services under these conditions around 50% of the time.
Not a Virtual Doctor
While virtual assistants are having an impact on the way we live, most aren't sufficiently advanced that they could even come close to replacing actual medical assistance from a trained professional. If you do find yourself in a medical emergency, your first reaction should still be to dial 911, because your nearest smart speaker only has a 50% chance of doing it for you.
Start Your Career In Medical AssistantToday!
Here at Northwest Career College, we have a student-focused attitude that prioritizes giving our graduates the training and skill set they'll need to excel as medical assistants. Our established and seasoned instructors work with you, teaching you every aspect of Medical Assistant.
If you'd like to learn more about what our medical assistant course can offer you, call one of our enrollment specialists at (702) 403-1592 today. We provide flexible learning, with online and on-campus morning, afternoon and night classes to accommodate your Las Vegas work and family schedule. Once you've graduated, our dedicated and experienced Career Services team will work with you to help you find the best employment opportunities in Las Vegas. Call us now on (702) 403-1592 to start your journey!
Written by:
Amanda Beardsley, C.M.A.
Medical Assistant Program Chair