Why speaking more than one language can help your career
June 16, 2022
468 views
3 min read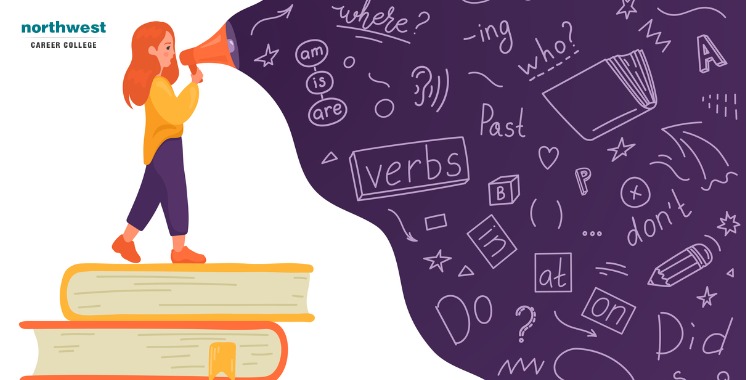 Did you know that speaking more than one language can help your career? In today's global economy, it is more important than ever to be able to speak multiple languages.
Employers are looking for employees who are bilingual or multilingual because they know that these employees will be able to communicate with customers or clients from around the world. If you want to give yourself a competitive edge in the job market, then start learning a new language today!
Why learn more than one language
There are many reasons why learning a new language can be beneficial to your career.
For one, it shows that you are open to new experiences and willing to learn new things. This is an attractive quality for any employee.
Additionally, learning a new language can help you to better understand other cultures and how to do business with people from those cultures. As business becomes ever more global, this is an increasingly valuable skill.
Speaking more than one language can simply make you a more well-rounded and interesting person, which can be helpful in any number of professional situations.
And lastly, it demonstrates that you have strong communication skills, for nearly all sectors place a high value on good communication.
So, if you're looking to give your career a boost, learning a new language is a great place to start. Not only will it make you more attractive to potential employers, but it can also help you to be more successful in your current role. So what are you waiting for? Start learning a new language today!
What NCC's ELS program offers our students
Here at NCC, we offer our students a chance to learn English as a Second Language (ESL). This program is designed for non-native speakers of English who want to improve their language skills. We offer a variety of courses at different levels, so you can find one that's right for you, no matter your skill level.
Our ESL program can help you to:
Communicate more effectively in English

Understand native English speakers more easily

Improve your employment prospects

Feel more confident in social situations
So why not give it a try? We offer a free placement test so you can see what level is right for you. And our experienced, certified instructors are here to help you every step of the way.
ESL classes can do more than just help you improve your language skills. They can also give your career a boost. If you're looking for a new job or wanting to advance in your current field, learning English can give you the edge you need to succeed.

So what are you waiting for? Come learn with us!
Experienced, Efficient, and free for students
The benefits of taking an ESL course are clear. By improving your English skills you gain better access to education, greater earning potential, a better social life, and even better results from healthcare.
We here at Northwest Community College are committed to enhancing our student's lives, which is why we are proud to offer our ESL courses free of charge to our students and to extend that offer to their families.
Our seasoned language teachers are experienced in working with international students from all over the world and are there to help you get the most from your classes.
To help your lessons fit in with your work and home life we also offer day and weekend classes. If you are interested in taking advantage of this excellent opportunity then call one of our ESL councilors today on (702) 403-1592.