What is the Certified Medical Administrative Assistant Exam?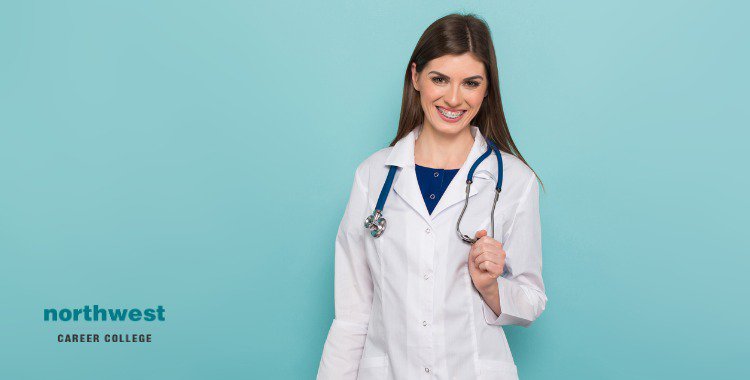 The American medical system is facing a shortage of medical administrative assistants brought on by the increased healthcare needs of an aging population.
By the year 2030, it is estimated that the population of people over the age of 65 will outnumber the population of people under the age of 18.
This need for medical administrative assistants makes now a great time to consider a career in that field, but, with more and more medical administrative assistants coming on to the job market, it can make it harder for you to stand out. 
That's where becoming a medical administrative Certified Medical Administrative Assistant can help,
What Is the Certified Medical Administrative Assistant Exam?
The Certified Medical Administrative Assistant Exam is administered by the National Healthcare Association (NHA) and it's recognized across the US. Most states don't require you to have this qualification in order to practice as a medical administrative assistant, however, passing your  Certified Medical Administrative Assistant Exam can help you stand out from other candidates in the job market.
The exam itself is composed of  around 100 questions over seven categories, including:   
Scheduling

Patient Intake

Office Logistics

Compliance

Patient Education

General Office Policies and Procedures
What Are the Benefits of Becoming Certified?
While now is a good time to consider becoming a medical administrative assistant, the job market is expected to grow by around 21% over the next five years, getting your foot in the door is becoming harder because of the number of candidates coming onto the market.
With certification only coasting around $105, becoming a Certified Medical Administrative Assistant can help you attract the attention of employers and land you the job you are looking for.
Additionally, while the entry-level job of medical administrative assistant might not require you to be certified, higher-level jobs later in career might require it. If you are planning to advance to office management, then having the National Healthcare Association accreditation could be vital.
Finally, according to the Bureau of Labor Statistics, medical administrative assistants who are certified under the National Healthcare Association earn more. The average wage for an NHA accredited medical administrative assistant is $38,000 per year, nearly $3000 more than the salary of a medical administrative assistant that is not certified.
Start Your Career As A Medical Administrative Assistant With Us
Here at Northwest Career College, our student-centered philosophy means that you come first. We offer a flexible schedule so you can care for your family and have a balanced life in Las Vegas while advancing towards your new career. We pride ourselves on being the premier Medical Administrative Assistant Schools in Las Vegas and our established, seasoned instructors offer online and on-campus night classes to accommodate your busy work and family schedule. Call us at (702) 403-1592 to speak to one of our admissions assistants about your new medical administrative assisting career.
Written by:
Jenette Ashcraft, N.C.M.A.
Allied Health Department Director
R.M.A. National Education Center