What is Swedish Massage and what are its benefits
April 9, 2021
549 views
3 min read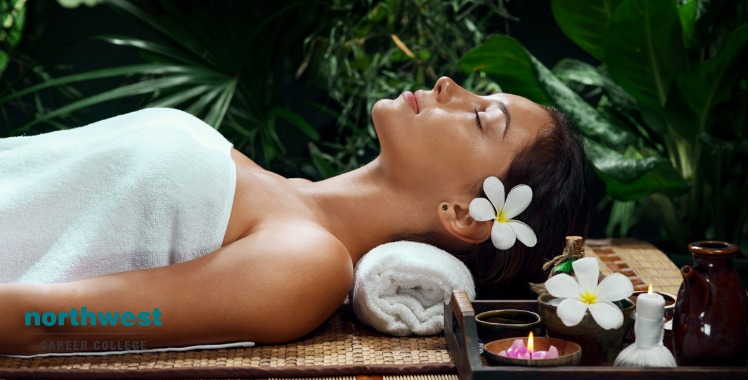 Swedish massage is the widely recognized and commonly used category of massage. The term Swedish massage is actually only recognized in English and Dutch-speaking countries and in Hungary. In all other countries, the style is referred to as classic massage.
In this article, we'll be looking at the history and development of Swedish massage, what techniques are used as part of it, and what their benefits are.
The Development of Swedish Massage
The original development of Swedish massage is often credited to Pehr Henrik Ling, a pioneer of the teaching of physical education in Sweden. While Ling did found the Royal Central Gymnastics Institute in Sweden and was instrumental in developing calisthenics and free calisthenics, there is little or no evidence that he developed a new system of massage.
The basis of Swedish massage seems to have been developed from Chinese and Geek massage techniques by the Dutch practitioner Johann Georg Mezger, who is also responsible for applying French terms to name the basic strokes.
What Are the Techniques Used in Swedish Massage?
Swedish massage uses five styles of strokes. The five basic strokes are:
Effleurage, a sliding or gliding stoke

Petrissage, or kneading

Tapotement, or rhythmic tapping

Friction, either cross fiber or with the fibers

and vibration/shaking
These techniques are applied in conjunction with massage oil and can vary from a light touch to gentle and vigorous pressure.
What Are the Benefits of Swedish Massage?
There are a number of benefits to regular sessions of Swedish massage, including:
Relaxation:

Swedish massage has been shown to promote relaxation and help to relieve tension in back and neck muscles that are a common occurrence in office workers.

Pain management:

Clinical studies have found that Swedish massage can reduce chronic pain, fatigue, joint stiffness, and improve function in patients with osteoarthritis of the knee.

Mental health

: Repeated studies have shown that massage has a

positive impact on many common mental health disorders

, such as depression and anxiety.
Join One Of The Best Massage Therapy Schools In Las Vegas Today!
At Northwest Career College, we operate one of the best Massage Therapy Schools in Las Vegas, and our Massage Therapy Course will teach you the skills you'll need to apply the benefits of sports massage.
The benefits of massage therapy are widely recognized, with employment for massage therapists expected to increase by 22% between 2014-2024, with an average massage therapist earning $39,360 a year. Additionally, many massage therapists maintain active, private practices, increasing both their flexibility and earnings.
Our massage student clinic is open seven days a week, for both your and your client's convenience, and we offer day and night classes to accommodate your work and family schedules.
Our instructors are experienced professionals who will prepare you to sit for either the NCBTMB (National Certification Board of Therapeutic Massage) or the MBLEX (Federation of State Massage Therapy Boards) exams, and we are proud of our 100% board pass rate. Call us at (702) 403-1592 to speak to one of our enrollment specialists today!