What Is Remote Patient Monitoring?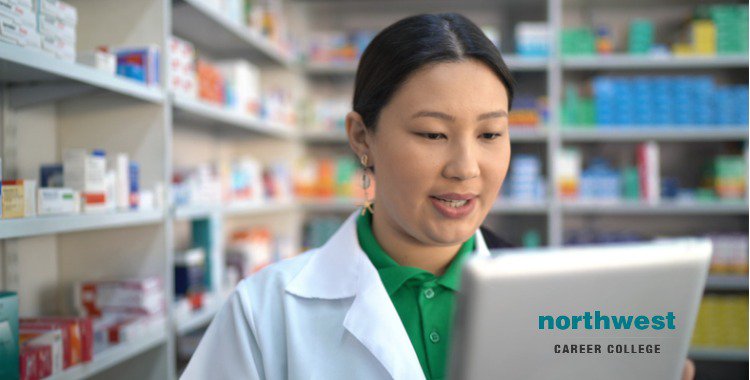 The current COVID-19 crisis has fundamentally changed how we approach healthcare and will have far-reaching effects on the future of the healthcare system. One of the side effects of this rapid change is the advancement of technological innovations to overcome the challenges of socially-distanced medical care.
Originally designed to help NASA monitor the health of astronauts, Remote Patient Monitoring (RPM) allows healthcare providers, community nurses, and pharmacies to track important data on patients without needing face-to-face meetings.
In this article, we'll be looking at how RPM works, its effectiveness, and how it could change how we approach healthcare.
What Is Remote Patient Monitoring?
Traditionally, health data is collected from patients during visits to a healthcare provider. However, the importance of social distancing during the current crisis had made the collection of non-vital data far more difficult.
Remote Patient Monitoring is, at its most basic, any method used to track and record patient's health data outside of a healthcare provider setting.  
What Do Healthcare Providers Use to Monitor Remote Patients?
Different healthcare providers use different methods to collect data from patients. While there are specialized pieces of equipment such as blood pressure cuffs, pulse oximeters, and glucometers, the benefit of Remote Patient Monitoring is that is can be done with a piece of technology most of us carry with us all the time.
Nearly all Americans own a smartphone and most smartphones have the capability to monitor basic health data such a heart rate and physical movement. Smartwatches have also boomed in popularity in recent years and some models have the capability to monitor a far wider set of biometrics and send them straight to the patient's healthcare provider.
What Are the Benefits of Remote Patient Monitoring?
The use of Remote Patient Monitoring offers healthcare providers the opportunity to monitor patients during the current virus crisis without putting the healthcare system under additional strain and exposing themselves or the public to greater infection risk.
Outside of the current crisis, RPM can be used to monitor vulnerable patients, such as those with disabilities, the elderly, those with dementia, and those recovering from surgery. Having a constantly updated stream of data from such patients gives healthcare providers the opportunity to detect and head off problems before they become critical.
We've spoken before about the gaps in America's healthcare system and its impact on rural communities. Many communities across the US do not have easy access to a hospital and relay on local pharmacies or doctors for their healthcare needs. Even then, such services can be a significant drive from the most isolated communities.
Remote Patient Monitoring represents a safety net for such communities, putting them in contact with a healthcare provider without the need for travel.
Start Your New Career As A Pharmacy Technician Now!
Northwest Career College is one of the premier pharmacy technician schools in Las Vegas. Our course provides our students with the skills and training they need to take advantage of the growing need for pharmacy technicians. 
Our experienced instructors offer online and on-campus classes to accommodate your Las Vegas work and family schedule. Call us today at (702) 403-1592 to speak to one of our enrollment specialists. 
Written by:
Mark Brunton,
Pharmacy Technician Program Chair
CPhT, M.S.Ed.