What is medical scribe and what does medical scribe do?
September 14, 2017
593 views
2 min read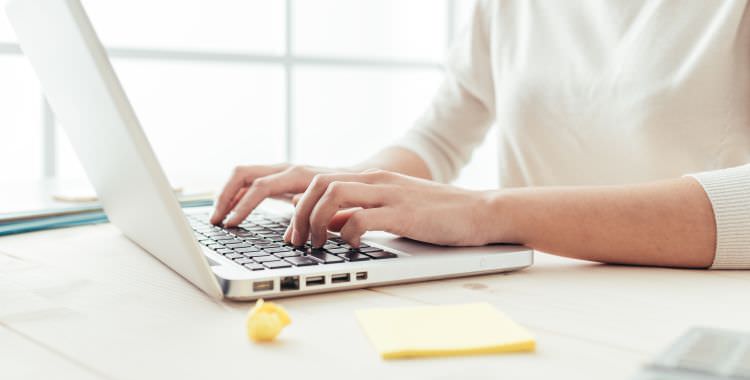 With the ever-increasing use of electronic health records (EHR) and the higher level of documentation required in EHRs, physicians are needing help maintaining records adequately. The medical scribe is an important part of the health care team typically not directly involved in clinical duties. The scribe serves as the recorder, much like a stenographer in a court room. A scribe is efficient with computers, EHRs and has a good understanding of medical terminology. Also, the scribe must have good listening skills and attention to detail.
When working alongside a physician, the scribe will record almost all aspects of the encounter. Important parts of the history and physical exam will be entered into the EHR. Since information is recorded real time as it happens, less information is left out of the record. This will assist the physician in treatment and brings a better continuity of care for the patient. Physicians have more time to do what they do best, heal their patients.
Scribes do often have additional duties typically administrative in nature. These duties include front desk responsibilities such as scheduling appointments, greeting patients, and preparing records for the physician.
Training is incorporated into the Medical Administrative Assistant program at Northwest Career College. Along with learning functions of a scribe, students also learn the administrative aspects and responsibilities of a medical office. These tools will ensure success in a new career in the medical field.