What are the world's least spoken languages?
November 12, 2020
848 views
3 min read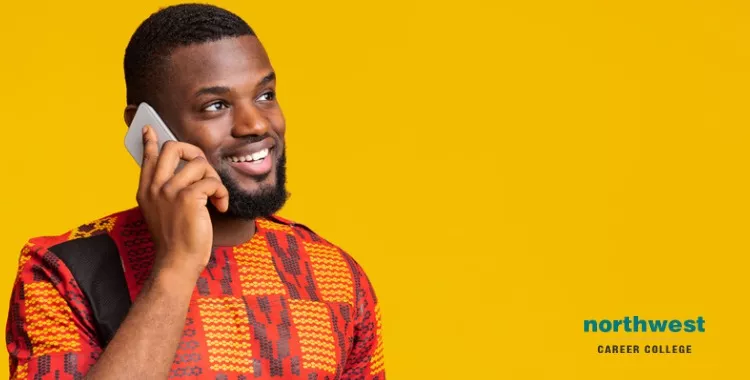 Linguistically, the world is dominated by a small group of languages spoken by a huge majority of people. Chinese, English, Arabic, Hindi, and Urdu are some of the most commonly spoken languages in the world, but they are just five of the roughly 6,500 languages today.
So what languages are at the other end of the scale?
What are the world's least spoken languages?
Taushiro (Peru)
Taushiro, also known as Pinche or Pinchi, is a very nearly extinct language from the Peruvian Amazon near Ecuador. The last known speaker of the Taushiro is Amadeo García García who lives in the northeastern Peruvian region of Loreto.
In order to preserve the language, government linguists from Peru's Ministry of Culture worked with García to create a database of 1,500 Taushiro words, 27 stories, and three songs.
Tanema (Solomon Islands)
Also known as Tetawo, the Tanema language is again only spoken by one person, Lainol Nalo, on the island of Vanikoro, in the easternmost province of the Solomon Islands. The population of the island is around 150, most of whom speak the related language of Tetau and speak some Tanema as a second language.
Lemerig (Vanuatu)
Lemerig has a whopping 200% more fluent speakers than Tanema and Taushiro, being spoken by a whole two people on the tiny island of Vanuatu. Lemerig used to be the most command language on the island until it was slowly replaced by Mwotlap and Vera'a, which, you will be unsurprised to learn, are only spoken by about 2000 people in total.
Njerep (Nigeria)
Njerep is the spoken language of an ethnic group of the same name living in Nigeria. Nigeria is one of Africa's most ethnically diverse countries, with many small ethnic groups and the Njerep people are one of the smallest, consisting of just six members.

Because of the diminutive size of the group and its position relative to the much larger dominant Mambilla ethnolinguistic group, Ethnologue has classified Njerep as "nearly extinct."
Ongota (Ethiopia)
Only slightly up the list of the world's smallest language from Njerep is Ongota. Spoken only in the eastern African state of Ethiopia, there were only 10 remaining fluent speakers as of 2007.
The language is so small that it shares the name of the tiny agrarian village that houses all ten of its remaining speakers.
Experienced, Efficient, And Free For Students
The benefits of taking an ESL course are clear. By improving your English skills you gain better access to education, greater earning potential, a better social life, and even better results from healthcare. We here at Northwest Community College are committed to enhancing our students' lives, which is why we are proud to offer our ESL courses free of charge to our students and to extend that offer to their families.
In our trade school, our seasoned language teachers are experienced in working with international students from all over the world and are there to help you get the most from your classes. To help your lessons fit in with your work and home life we also offer day and weekend classes. If you are interested in taking advantage of this excellent opportunity then call one of our ESL councilors today at (702) 403-1592.