What Are Some of the Most Common Medical Billing Errors?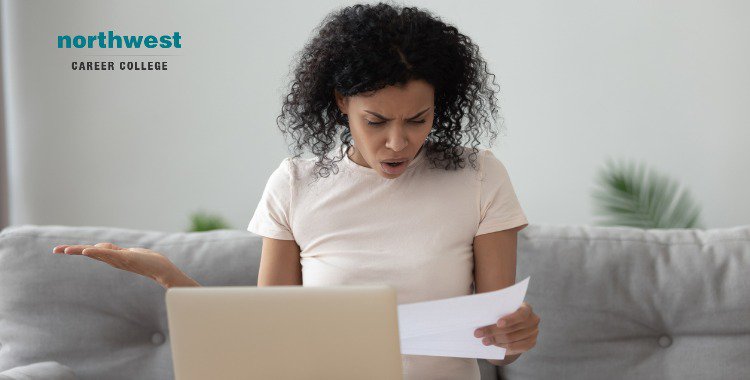 Even as the importance of medical billing and coding is on the rise in the US medical system, it is estimated that as high as 80 percent of medical bills contain errors. With healthcare costs spiraling, it is the responsibility of the healthcare payers to reduce overspending resulting from avoidable billing errors and improper claims reimbursement. 
In this article, we will be looking at some of the most common medical billing errors, so you know what to look for when you are on the job.
Medical Drug Dosage Administered vs. Units Billed
One of the more common medical billing errors occurs when accurate medication coding is not observed. A clear indicator of this is when a provider submits a drug administration claim and the number of units billed does not match the dosage indicated in the HCPCS long descriptor as well as the volume administered to the patient, including any properly-discarded wastage. 
DRG Coding Errors
DRGs, or diagnosis-related groups, group inpatient hospital stays into clinically-similar patient groups. This, in turn, allows hospitals to optimize care delivery. However, DRG coding errors are common and are often the target of fraudsters. 
Place of Service Inaccuracies
Because inpatient care is generally more expensive than outpatient care, a notable number of inaccuracies occur when inpatient is reported in an inpatient environment. The best way to spot these inaccurate claims is to conduct a clinical review and substitute the details of the claim and the facility in which it occurred.
Overbilling from Skilled Nursing Facilities 
Skilled nursing facilities have developed a reputation as an easy target for fraudulent billing practices, with the HHS and DOJ reporting the need for approximately $47 million in skilled nursing recoveries in the fiscal year 2018.
IRF-PAI Coding Errors
An IRF, or inpatient rehabilitation facility, is a facility dedicated to the intensive rehabilitation of those with medical conditions requiring ongoing medical supervision and a coordinated care approach.
However, not all facilities providing intensive rehabilitation can be classified as IRFs and, in fact, IRF-level care must meet an extensive list of requirements in order to be deemed reasonable and necessary for coverage by Medicare. 
Fraudulent claims by facilities claiming to IRFs are becoming increasingly common.
A Vital Part Of The Healthcare Cycle
Taken together, medical coding and billing form a link between patients, healthcare providers, and insurance companies. As a medical biller or coder, you'll need to be accurate, detail-oriented and well organized as you'll be a vital part of any healthcare provider's staff.
As one of the premier Medical Billing and Coding Schools in Las Vegas, Northwest Career College employs established, seasoned instructors to teach you every aspect of medical billing and coding. Our student-focused approach puts you first and we offer online and on-campus workshops to accommodate your work and family schedule.
We continue to support our students after they graduate as our experienced Career Services team works with you to help you find the medical billing and coding jobs in Las Vegas. Call us today on (702) 403-1592 to learn more about the exciting opportunities that our Medical Billing and Coding School can offer you!
Written by:
Nancy Ferrante, C.M.B.S.
Medical Billing & Coding Program Chair