Unusual Study Techniques For Your Pearson Vue Test: Part Two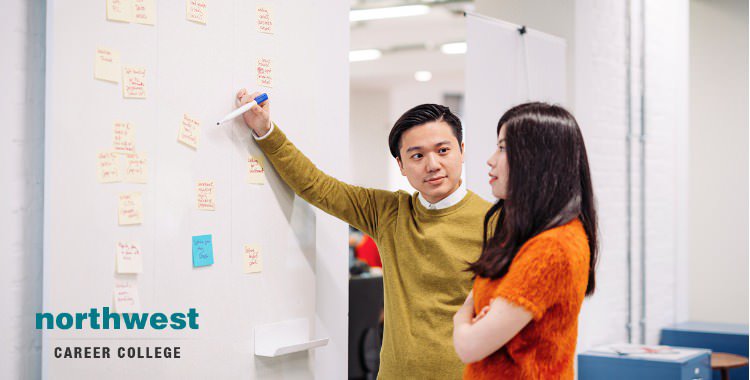 Studying for a test is the time most people dread. The pressure on you to learn and retain the information you'll need to come away with the results you want can be intense. There is plenty of advice on how to study out there, but just as people learn in different ways, they also study in different ways. If you've tried the standard methods and they don't seem to be working, then try these unusual techniques based on cognitive, audio, and visual learning methods.
Key Techniques
Rather than saving all your stress for the actual exam, plan from the moment you are given the exam date. This both relieves the stress and makes the entire process easier. If you plan, you'll have time to find past papers, get all your notes together and be more organized, helping you get the best grade possible and not have a meltdown on the big day.
Flashcards and the like are ageless revision techniques, and there's a reason for that, it's because they work. Use different colours for different subjects and leave them around the house too. Just think of how confused your parents will be when they read about an important historical event in the fridge!
YouTube is not just good for time wasting and subscribing to videos of cats falling off sofas. You can use it to watch educational walkthroughs in pretty much all topics, and most will jazz them up a bit to really gain your attention. It's actually pretty fun when you get into it, and it becomes a bit like a personal tutor when you need one.
You might not be the next Jay-Z or Cardi B, but you can certainly string a few words together, right? This revision tactic will spice up otherwise dull topics, after all, who doesn't want a rap version of quadratic equations? You could even record yourself and play it back whilst going about your day to day routine. Cleaning your room will never be the same again.
Sitting in the complete quiet is a bit mind-numbing, and not really creative. Whack on some calming music, whether its jungle sounds, a bird soundtrack or whatever you fancy as long as it isn't overly distracting. Basically, if you think it's a tune and have an invented your own dance routine for it, you can't use it.
Revising is draining, and you deserve some mini celebration when you've completed each mental task. This can be anything you want it to be, a quick bite to eat, a social media break or simply a lie-down.
Every brain works differently, so therefore we all need to revise in different ways. There are some rough categories though, and learners can be split into seven broad categories. Many online tests let you know which type you are, and it's a valuable starting point to crack on with your revision effectively, in a way that will actually stick in your brain.
Although a bit abstract, think about how much copious amounts of time you spend in the shower, so why not use this to revise too? You can stick things on the shower door to test yourself, or repeat presentations to yourself with the great acoustics.
Investing In Your Future
Here at Northwest Career College, we are committed to providing our students with the best possible facilities to allow them to take advantage of the excellent courses we have to offer. In addition to our Pearson VUE testing center, we also offer morning, afternoon, night, online and blended classes to accommodate your Las Vegas work and family schedule. Our experienced Career Services team to help you find the best employment opportunity for your new career. Call us today on (702) 403-1592 to find out more about what we can offer you!
Written by:
Dr. Stephanie Kenny,
Dean of Students