Trailblazing women in law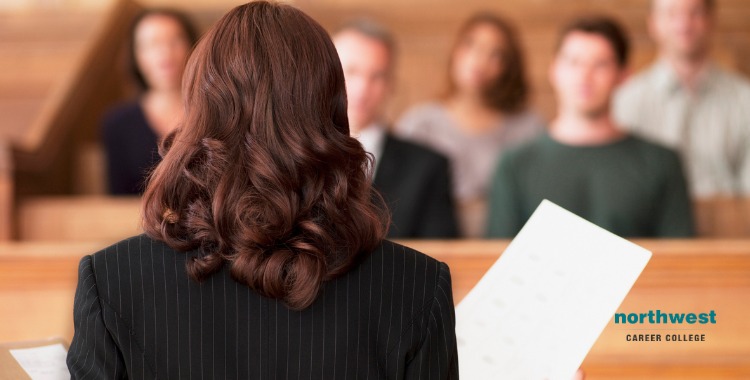 Female lawyers are now a common part of all law firms, but the U.S legal profession has not always been so welcoming to women. In this article, we'll be looking at those female trailblazers who overcame discrimination to cement the place of women at all levels of the legal field.
Myra Bradwell
An American publisher and political activist, Myra Bradwell first attempted to practice law by being admitted to the Illinois bar. However, she was denied admission by the Illinois Supreme Court in 1870 and the U.S. Supreme Court in 1873, in rulings upholding a separate women's sphere. 
She founded the Chicago Legal News in 1868 and continued to battle to be admitted to the local bar association. She also became an active member in the women's suffrage movement, serving as Secretary of the Illinois Women Suffrage Association.
In 1872 the Illinois legislature passed a state law prohibiting gender discrimination in admission to any occupation or profession (excepting the military) and, in 1890, finally admitted Bradwell to the bar in Illinois. Two years later, Bradwell received her license to practice before the United States Supreme Court.
In 1994, Myra Bradwell was inducted into the National Women's Hall of Fame.
Belva Ann Lockwood
The daughter of a farmer, Belva Ann Lockwood would rise from humble beginnings to become one of the most influential women in U.S legal history. Having been widowed twice, Lockwood realized she needed a better education to support herself and her daughter and attended Genesee Wesleyan Seminary before persuading the administration at Genesee College in Lima, New York to admit her.
After graduation, she was refused access to the Columbian Law School in the District of Columbia because the trustees feared she would distract the male students.
She and several other women were eventually admitted to the new National University School of Law, however, the school refused to grant her a diploma because of her gender. Lockwood appealed to the then President of the United States, Ulysses S. Grant who forced the school to grant her the diploma.
 Lockwood would eventually go on to become a member of the District of Columbia Bar, an activist for women's rights, the first woman member of the U.S. Supreme Court bar, and the first woman lawyer to argue a case before the U.S. Supreme Court. She was also the first woman to run for President of the United States.
Arabella Mansfield
Mansfield started her education at Iowa Wesleyan College in Mount Pleasant at a time when universities were admitting more women students and hiring them as teachers because of the number of men leaving to fight in the American Civil War.

After graduating as valedictorian, Mansfield taught at Des Moines Conference Seminary while also apprenticing at her brother Washington's law office. 
Although Iowa law redirected the bar exam to males over 21, Mansfield both passed the bar exam with high scores and successfully challenged the state law excluding her from joining the bar.
In 1869 she was officially admitted to the Iowa bar, becoming the first female lawyer in the United States. Although she had the right to, Mansfield did not practice law as a career, instead concentrating on her teaching and activist work becoming the Dean of the School of Art at DePauw University.
In 1893, Mansfield joined the National League of Women Lawyers, and the organization went on to name its most prestigious award, won by all three sitting female U.S. Supreme Court Justices, after her.
Choosing Your New Career Path
Gaining a qualification from our Criminal Justice School puts you in an excellent position to access a variety of employment opportunities as you look for one that suits your skills and interests. 
At Northwest Career College, our Criminal Justice instructors include licensed, practicing attorneys and degree instructors able to teach, not only the law but also to guide our students in the many ways a criminal justice graduate integrates into a Las Vegas legal profession.
As part of our Criminal Justice Program, you'll visit courts, jails, meditation centers, and more to experience first-hand the law in action, which will make your criminal justice training applicable to the Las Vegas legal system. 
Northwest offers a flexible blended program with all criminal justice classes Las Vegas law classes taught on campus by an attorney and general education courses offered online. Our experienced instructors are on-campus to review and support your learning experience at all times. 
Call us at (702) 403-1592 to speak to one of our enrollment team about joining our Criminal Justice Program today!
Written by:
Lisa Myers, J.D., L.L.M.
Legal Studies Department Director
J.D. L.L.M. Campbell University