The top 7 languages to learn for business: Why they are important and how to get started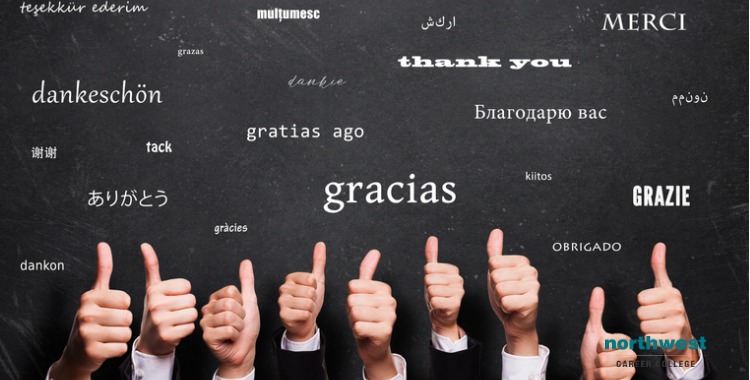 When it comes to learning a new language, there are many factors to consider. One of the most important decisions you will make is what language to learn.
If you are thinking about starting a business or expanding your business into other countries, then you should definitely consider learning one of the following languages: Spanish, French, German, Italian, Japanese, Mandarin Chinese, or Arabic.
In this blog post, we will discuss the importance of these languages for business and provide tips for getting started!
The best languages for business
Spanish – Spanish is the second most spoken language in the world and it is the official language of 21 countries. Spanish speakers are found all over the world, so learning this language will give you a global advantage
.
French – French is spoken by more than 220 million people worldwide and it is an official language in 29 countries. French culture is popular around the world, so learning the language opens doors for business in France and many other countries.
German – German is spoken by more than 120 million people worldwide. It is a major player on the global stage with Germany being one of the most important economies in Europe!
Italian – Italian speakers are found all over Europe and there are also large communities in some South American countries. While not as widely spoken as English, Spanish, or French, it remains a popular language to learn due to the rich Italian culture and cuisine.
Arabic – Arabic has been an important business language for decades now but with the Arab world becoming more prosperous than ever before, this is likely to remain true for many years to come. If you want to do business in the Middle East, learning Arabic is essential!
Mandarin – Mandarin is quickly becoming one of the most important languages for business due to China's booming economy. With over a billion speakers, it's no surprise that businesses are keen to learn this language in order to tap into this huge market.

Japanese – Japanese is a great language for business because it's so widely spoken by people from all over the world. This means that if you're doing business in Japan, there's no need to worry about communication barriers!
Experienced, Efficient, and free for students
The benefits of taking an ESL course are clear. By improving your English skills you gain better access to education, greater earning potential, a better social life, and even better results from healthcare.
We here at Northwest Community College are committed to enhancing our students' lives, which is why we are proud to offer our ESL courses free of charge to our students and to extend that offer to their families.
Our seasoned language teachers are experienced in working with international students from all over the world and are there to help you get the most from your classes. 
To help your lessons fit in with your work and home life we also offer day and weekend classes. If you are interested in taking advantage of this excellent opportunity then call one of our ESL councilors today on (702) 403-1592.
Written by:
Fernando Herbert, B.A.  
Spanish Language Consultant