The Ideal Dental Assistant
December 19, 2016
618 views
3 min read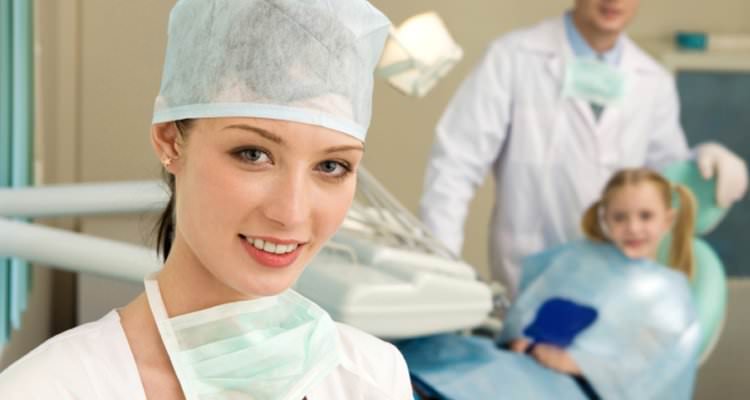 The dental assistant is the most critical link between the patient and the dentist before, during, and after treatment. The person in this position plays a principal role in the successful delivery of treatment. So, what makes an ideal Dental Assistant? How are a Dental Assistant's strengths and weaknesses assessed? How do you identify the gaps in a Dental Assistants' performance? Finally, what action can be taken to address and close those gaps?
The ability of the Dental Assistant to anticipate the needs of the dentist in any procedure — and to act promptly on them — is a key factor that allows an office to increase its speed in treating patients without compromising the quality of care. After all, efficiency is very important in the practice of dentistry.
Since dentistry is undeniably a customer-oriented business, it behooves all practice members to work as a team. This approach provides patients with high quality services at an efficient rate that allows an increase in overall productivity. The quality of service the Dental Assistant provides — no matter what the patient load per day — reflects the difference between a mediocre practice and an outstanding one.
Since Dental Assistants' varied responsibilities are paramount in determining the success of the dental office, it is vital to have employees who consider themselves to be professionals and are interested in their careers. They must be willing to increase their knowledge base through continuing education, challenging opportunities, and involvement in Dental-Assisting professional organizations.
Although responsibilities will differ from practice to practice — and even within the practice — a Dental Assistant's functions can be grouped into five functions. These functions follow the flow of activities in the typical dental office.
1) Pre-patient arrival
2) When the patient arrives
3) When the doctor arrives and treatment begins
4) When the patient is ready to leave
5) Post-patient departure
Regardless of which function you are working on, one element remains constant…the Dental Assistant is always a part of a caring, professional and ethical team.
At Northwest Career College, we make sure that every Dental Assisting graduate is skilled in each of these functions. If you think you would be a good team player and a great Dental Assistant, give one of our admissions counselors a call at 702-254-7577 today and get your new career started. We are waiting for you!
Source:
dentaleconomics dot com
Author:
Priya D. Kothari, DMD