What Is Situational Crime Prevention?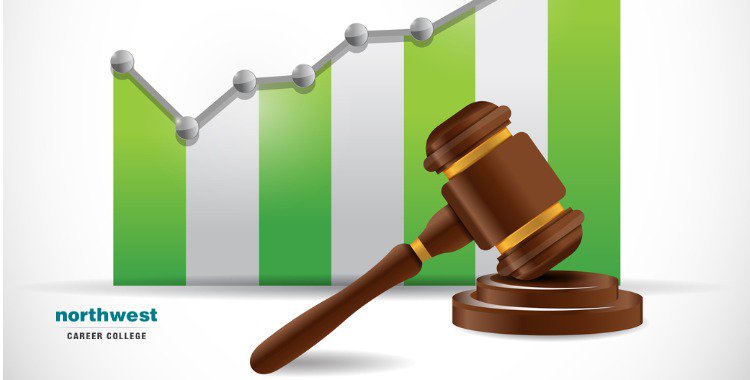 Situational crime prevention is a technique that has been around for the last 40 years and focusses on altering the environments in which crime is perpetrated. In this article, we will be looking at what exactly situational crime prevention and how it differs from modern approaches to crime prevention.
What Is Situational Crime Prevention?
Most modern schools of thought on crime prevention focus on those individuals who commit crime and the communities that produce them. By comparison, situational crime prevention focuses on the environments which host crime behavior and looks at ways to alter them so that they are less suitable for the committing of criminal behavior.
SCP as a way to prevent crime is based on four main factors:
Rational choice, which involves understanding the thought process of offenders who choose how to commit a crime

Specificity, which looks at specific types of crimes to understand the opportunities that allowed the offender to commit a crime

Opportunity structure, in which analysts gather information from both offenders and victims to create a "map" of the path the offender took to committing a crime

Techniques for crime prevention that reduce the opportunity for crime
Where Does it Come From? 
The idea of situational crime prevention was pioneered by the British government's criminology department, but is now used by law enforcement agencies across the world.
How Does it Work?
SCP focuses on decreasing the benefits crime offer by increasing the risks for offenders and reducing the opportunities for crime. Law enforcement personnel using SCP achieve this by focusing on five aims, increase the effort required to commit a crime, increase the risks of committing a crime, reduce the rewards of crime, reduce provocations to commit an offense and remove excuses for breaking the law.
What Are the Benefits?
One of the major limiting factors to the prevention of crime is the lack of funding for preventative measures. SCP is, by comparison to other measures, relatively cost-effective and can, therefore, be implemented by a wider range of agencies.
Because of the geographical focus of SCP, research has shown that implementing it in one area has a knock-on effect in other areas, making multiple communities, instead of just one, safer.
Join One Of The Best Paralegal Schools In Las Vegas Today!
Here at Northwest Career College, we run the top paralegal program in Nevada, offering our students the skills and experience they need to successfully enter the field of paralegal work and position themselves to maximize their earnings. Our Paralegal instructors are seasoned attorneys and highly trained professionals who are able not only to teach you the law but also to guide you through the many ways a paralegal integrates into a Las Vegas law practice. 
We offer on-campus and online paralegal classes to accommodate your work and family schedule. Our Career Services team will work with you to help you find the best paralegal employment opportunity in Las Vegas, and their expertise in this area has given us a 100% success rate in job placement rate for paralegal graduates. Call us today at (702) 403-1592 to find out what our paralegal program can offer you.
Written by:
Lisa Myers, J.D., L.L.M.
Legal Studies Department Director
J.D. L.L.M. Campbell University
B.A. Corllins University