Should I become a Paralegal?
May 6, 2016
504 views
2 min read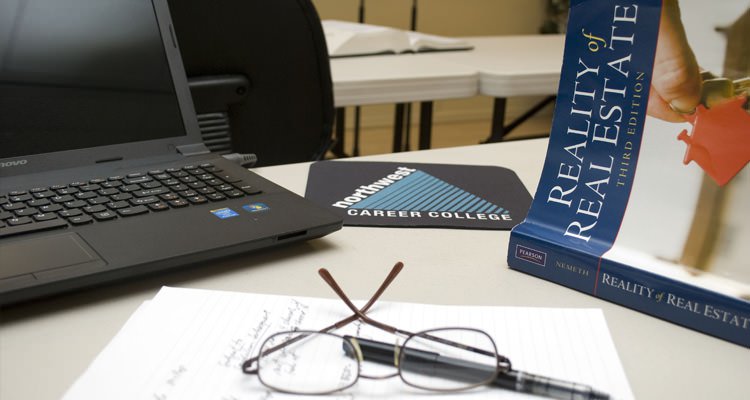 "Behind every great lawyer is a great paralegal" is a sentence scrawled on many a magnet and coffee mug. And there's some truth in the saying, because paralegals aid attorneys in nearly every facet of the legal profession. From drafting motions to summarizing reports of legal precedent, a paralegal can help lighten a lawyer's load tremendously. Like lawyers, paralegals can specialize in certain types of law, such as criminal, corporate, immigration and family. Also known as legal assistants, paralegals' involvement in cases depends on their employer's discretion. Some have a high degree of responsibility and autonomy, while others are restricted to narrower roles. The best paralegals are team players who operate behind the scenes. Paralegals work in a variety of settings, but they're most commonly employed by law firms, government agencies and legal departments at corporations.
The Bureau of Labor Statistics projects 8 percent employment growth for paralegals between 2014 and 2024, which will add 21,200 positions. Legal firms are expected to hire more paralegals and legal assistants to increase efficiency and reduce costs. Becoming a paralegal is a great option for individuals who are interested in law but don't want to endure the lengthy process of becoming a lawyer.
Paralegals rank #15 in Best Social Services Jobs. Jobs are ranked according to their ability to offer an elusive mix of factors. Read more about how we rank the best jobs.
Salary
The BLS reports that the median annual salary for paralegals was $48,350 in 2014. The best-paid 10 percent in the field made $77,830, while the bottom 10 percent made approximately $30,280.
Training
Most paralegals in the profession have an associate degree in paralegal studies from an accredited institution like Northwest Career College. Before enrolling in an associate degree, a prospective paralegal should investigate the placement rate of recent graduates. Completing an established externship program frequently leads to being hired. Northwest Career College has a 100% job placement rate.
Job Satisfaction
Average Americans work well into their 60s, so workers might as well have a job that's enjoyable and a career that's fulfilling. A job with a low stress level, good work-life balance and solid prospects to improve, get promoted and earn a higher salary would make many employees happy.
In conjunction with US World and News Report 2016