New Title IV Funds Used to Support STEM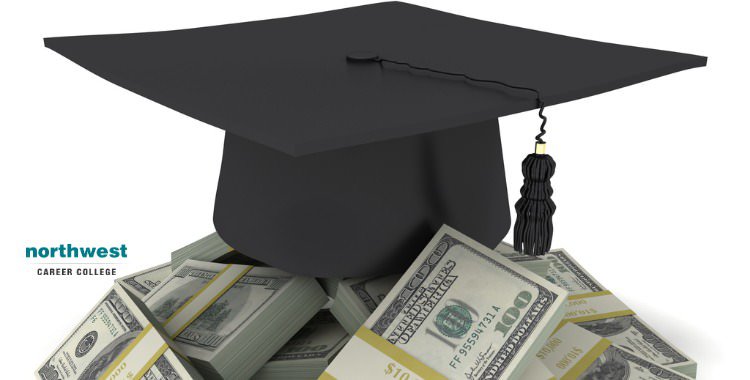 In order to increase support for STEM (science, technology, engineering, and mathematics) programs Congress has recently approved a huge $1.1 billion for the Student Support and Academic Enrichment Grant (SSAEG) program which are outlined in Title IV, part A of the Every Student Succeeds Act (ESSA). Compared to the 2017 budget, this is an increase of $700 million.
This new funding, first made available in 2018, authorizes investment on STEM activities in three broad categories: well-rounded education, safe and healthy schools and students, and effective use of technology.
Districts are required to spend 20% of their funds on initiatives that will provide well-rounded educational opportunities and 20% of their funds on efforts to ensure that their students are safe and healthy.
Districts must also use part of their Title IV funds on activities to support the effective use of technology. In fact, if they so choose, they can spend up to 60% of their funding on these types of activities. However, there is a provision that limits a district to spend only 15% of its funding for the purchase of technology infrastructure. This includes software applications and technology devices.
Increasing STEM Opportunities
This is particularly good news for administrators and educators looking to accelerate science, technology, engineering, and math (STEM) programming in their districts.
In a recent Education Week webinar, the Legislative and Public Affairs National Science Teachers Association explained precisely how the block grant funds are allocated and what steps district leaders can take now to earmark dollars for vital STEM initiatives in their schools.
Specifically, the statute says districts can use block grant money to:
Expand high-quality STEM courses
Increase access to STEM for underserved and at-risk student populations
Support student participation in STEM nonprofit competitions
Provide hands-on learning opportunities in STEM
Integrate other academic subjects, including the arts, into STEM subject programs
Create or enhance STEM specialty schools
Integrate classroom-based and after-school and informal STEM instruction
Expand environmental education
If your district is eligible for Title IV funding and looking to prioritize STEM, you've now got the green light to invest accordingly.
And, while STEM is identified by name under the "well-rounded education" category of Title IV-A, it also falls neatly under the "effective use of technology" category too, which specifically calls out materials and professional development to support teachers, as well as digital content and devices.
In fact, this April 2017 U.S. Department of Education letter outlines specific ways state education agencies, districts, schools, and their partners can use Federal funds to support Science and STEM education strategies, including:
Increasing student participation in STEM courses and experience
Supporting educator knowledge and expertise in STEM disciplines
Increasing student access to materials and equipment for STEM
How Do I Apply for Funding for my STEM Course?
First, just complete the Free Application for Federal Student Aid (FAFSA). You can find a copy of FAFSA form, and a guide to completing it, on the Federal Student Aid website. www.FAFSA.ed.gov.  You can also fill the FAFSA out online here.  Please make sure you enter our school code: 038385. This allows your records to be sent directly to our Financial Aid office so that when you visit the campus, our FA officers can discuss your financial aid package with you in person.
Financial Aid At Northwest Career College
Here at Northwest Career College, we have Financial Aid Officers on staff that can help determine the best financing option for you. To best support our students we offer a range of financial aid including the Pell Grant, Subsidized Loans, Unsubsidized Loans, and Parent Plus Loans. Call us today at (702) 403-1592 to speak with one of our experienced Financial Aid Officers who will help find the best financial support options for you.
Written by:
Dr. Stephanie Kenny,
Chief Financial Officer