Netflix's best true crime documentaries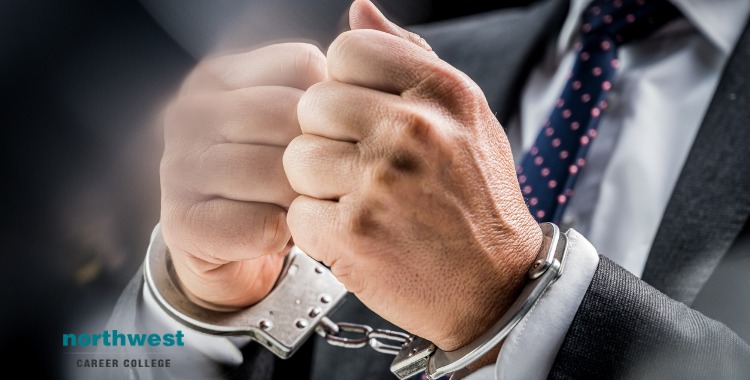 If you love a good true crime show, and we know you do, Netflix has recently upped it game when it comes to excellent true crime documentaries. 
So, if you're still languishing in lockdown, or just looking for something to fill the space between your favorite true crime podcasts, here are some of the best true crime documentaries currently available on Netflix.
Don't F**k With Cats: Hunting an Internet Killer
Don't F**k With Cats stets itself apart from the other documentaries on this list because it explores a thoroughly modern phenomenon, internet amateur sleuths tracking real killers.
The show focuses on Canadian murderer Luka Magnotta and how the lead up to his murder of Chinese student Jun Lin was preceded by him uploading videos of him killing cats to various social media sites.
The documentary explores both Magnotta's crimes and if the notoriety that he gain online pushed him to eventually murder a person, or if it got him arrested before he could commit more crimes.
The Keepers
The Keepers looks into the disappearance and murder of a nun, Sister Cathy Cesnik, in 1969. The show quickly uncovers evidence that Cesnik may have discovered horrendous sexual abuse going on at the all-girls Archbishop Keough High School where she worked.
Multiple women had come forward with allegations against two priests, most specifically Father Joseph Maskell, and the working theory of the show is that Sister Cesnik set out to expose the priests and was murdered to ensure her silence. 
The Devil Next Door
The Devil Next Door explores the case of John Demjanjuk who was accused late in his life of being Ivan the Terrible, a sadistic Nazi concentration camp guard. This documentary follows the case of Demjanjuk as he is extradited to Isreal to stand trial, but it also follows the equally interesting story of his court-appointed attorney, Yoram Sheftel.
Sheftel, unmistakeably Jewish, is tasked with defending someone who could have played a significant role in the Holocaust, and his commitment to the idea that everyone should have legal representation made him into, in his own words, "the most hated man in Israel".
Wild Wild Country
Wild Wild Country follows the exploits of Indian guru "Osho", a.k.a. Bhagwan Shree Rajneesh. Set in, of all place, Oregon in the 1980s the show mostly focuses on Osho's right-hand woman, Ma Anand Sheela, who would eventually be accused of attempted murder, second-degree assault, illegal wire-tapping, arson, and immigration fraud.
The story charts how Rajneesh and Sheela created their own small state at The Big Muddy Ranch, later renamed Rajneeshpuram, recruiting thousands of homeless people, abusing local zoning laws, and eventually trying to poison non-cult members by intentionally spreading Salmonella.
Qualifying For Your Future
Gaining a qualification from our Criminal Justice School puts you in an excellent position to access a variety of employment opportunities as you look for one that suits your skills and interests. At Northwest Career College, our Criminal Justice instructors include licensed, practicing attorneys and degree instructors able to teach, not only the law but also to guide our students in the many ways a criminal justice graduate integrates into a Las Vegas legal profession.
As part of our Criminal Justice Program, you'll visit courts, jails, meditation centers, and more to experience first-hand the law in action, which will make your criminal justice training applicable to the Las Vegas legal system. Northwest offers a flexible blended program with all criminal justice classes Las Vegas law classes taught on campus by an attorney and general education courses offered online. Our experienced instructors are on-campus to review and support your learning experience at all times. 
Call us at (702) 403-1592 to speak to one of our enrollment team about joining our Criminal Justice Program today!
Written by:
Lisa Myers, J.D., L.L.M.
Legal Studies Department Director
J.D. L.L.M. Campbell University
B.A. Corllins University