Medical Billing and Coding Certification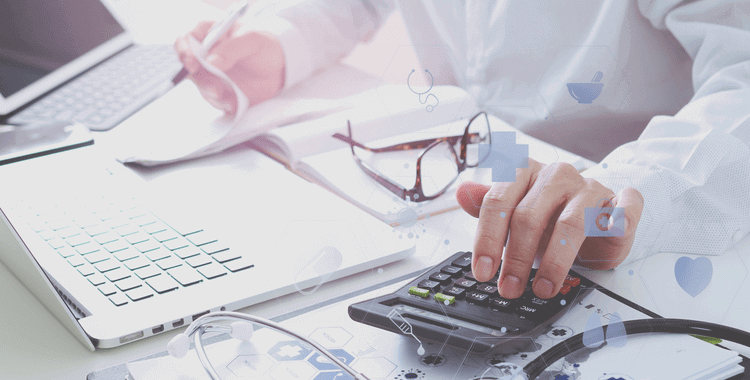 One important reason to attend an accredited Career College like Northwest is the nationally recognized certification exam you will sit for at the completion of your program. The National Healthcareer Association's Certified Billing and Coding Specialist Certification communicates to prospective employers that you are serious about your career. The requirement for continuing education credits to maintain your certification tells them you will take it upon yourself to stay current in the field.
Many students ask if it is necessary to become certified in Medical Billing and Coding. Quite frankly, a certification is not mandatory to obtain an entry level position in the Medical Billing and Coding field, although the certification can assist you in obtaining a position or give you an opportunity for advancement in your current employment.
If obtaining a certification in Medical Billing and Coding sounds like something that may interest you, call Northwest Career College today to schedule your personal tour.