Mature Students: How To Prepare For Your Return To Education
October 22, 2022
508 views
4 min read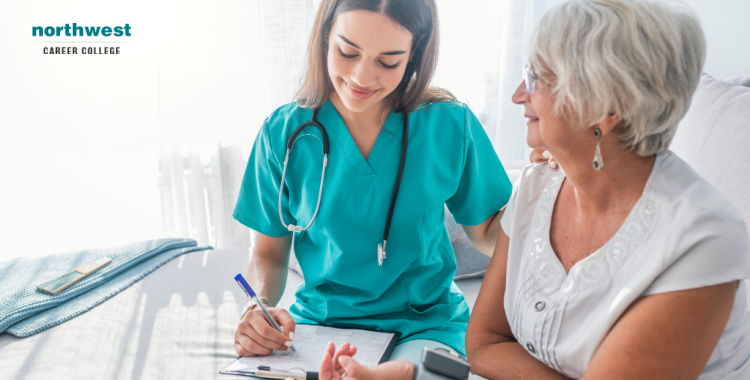 Are you thinking about returning to education after a few years away? You're in good company! A growing number of people are choosing to go back to school later in life. Maybe you've been out of the workforce for a while and are looking to update your skills.
Or maybe you're ready for a new challenge and want to earn your degree. Whatever your reasons, there are a few things you need to know before you start preparing for your return to education. In this blog post, we'll discuss some tips for adult students that will help make the transition smoother. Let's get started!
Read More: How To Return To Education
How To Prepare For Your Return To Education?
Set out your goals
The first step is to figure out what you want to achieve by returning to school. Do you want to earn a degree? Or are you looking for specific skills that will help you in your career? Once you know what your goals are, you can start planning how to achieve them.
Create a schedule
One of the challenges of going back to school as an adult is managing your time. You may have work and family obligations that make it difficult to attend classes during the day. That's why it's important to create a schedule that works for you. Many schools offer evening or weekend classes specifically for adults.
If you're working full-time or have other commitments, you'll need to make sure that you can fit school into your life. One way to do this is by taking advantage of online learning. Many schools now offer online courses and programs that allow you to study at your own pace and on your own time. This can be a great option for busy adults who want to return to school but can't commit to attending classes in person.
Get organized
Going back to school requires being organized and staying on top of deadlines. Create a system that works for you and helps you keep track of important dates. This may include using a physical planner or setting up alerts on your phone.
Mature Students: How To Prepare For Your Return To Education
It's important to set realistic goals for yourself when returning to school. This will help you stay motivated and on track. Consider what you want to accomplish both in the short term and long term. For example, your short-term goal might be to get all A's in your classes this semester. Your long-term goal could be to graduate with honors.
Understand the costs
Another thing to keep in mind is the cost of returning to school. If you're worried about how you will pay for tuition, there are a number of options available to adult students. You may be eligible for financial aid or scholarships, and you can also look into taking out student loans.

Returning to school as an adult can be a great way to further your career or pursue a new field of interest. With a little planning and preparation, you can make the transition back to school smoothly and successfully. Good luck!
How do I apply for student aid?
First, just complete the Free Application for Federal Student Aid (FAFSA). You can find a copy of the FAFSA form, and a guide to completing it, on the Federal Student Aid website. www.FAFSA.ed.gov.
You can also fill the FAFSA out online here. Please make sure you enter our school code: 038385. This allows your records to be sent directly to our Financial Aid office so that when you visit the campus, our FA officers can discuss your financial aid package with you in person.
Financial aid at Northwest Career College
Here at Northwest Career College, we have Financial Aid Officers on staff that can help determine the best financing option for you.
To best support our students we offer a range of financial aid including the Pell Grant, Subsidized Loans, Unsubsidized Loans, and Parent Plus Loans. Call us today at (702) 403-1592 to speak with one of our experienced Financial Aid Officers who will help find the best financial support options for you.