How to Streamline as a Medical Assistant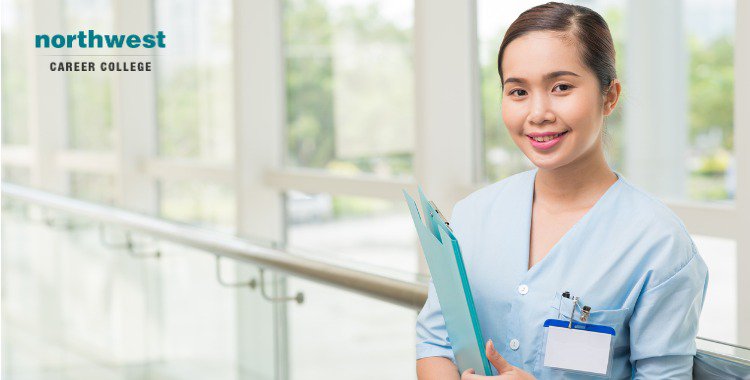 Medical assistants, as with most healthcare professionals, have a busy working life and a multitude of important tasks they have to juggle. The trick to stopping that workload becoming overwhelming is to ensure the processes you are using are as streamlined as possible.
So, whether you've recently graduated from NCC's Medical Assistant School, or you're wondering if becoming a medical assistant is the right career choice for you, here are three ways you can help streamline the work that helps save people's lives.
Try to Anticipate What Will Be Needed
Anticipation is a crucial factor in streamlining your workload. When you put a patient in an exam room, and there is a time gap before the doctor or nurse arrives, fill that gap by making sure that everything that might be needed during this particular visit is set up and ready to go.
Checking the patient's records and their reason for visiting can give you insight into what needs to be prepared. 
If the patient needs to have a wound checked, that wound needs to be exposed and the redressing materials need to be to hand. If the patient needs lab tests, then make sure the right requisition forms are available. If they've recently had lab tests, check to see if the results have arrived and if they are attracted to the chart.
Not only will this kind of anticipatory work save time during the actual examination of the patient, but it will also help you streamline your workload, and the work of others, during busty periods and highlight you as someone how is proactive and can be relied upon.
Keep Track of Provider's Preferences 
If you are providing assistance to more than one medical provider, then take a leaf out of the executive assistant playbook and use a cheat sheet to keep track of their individual preferences. 
Most providers like to have things set up a certain way, from which glove size they use to their preferred pelvic exam setup. Take a note of those preferences and adapt your workflow to accommodate them. 
It'll save you time in the long run when you don't constantly have to react to providers asking for different equipment or a change in setup.
Keep Your Documents Clear
Doctors having lousy handwriting is a funny stereotype, but all medical documentation needs to be kept clear and as accurate possible in reality. Some medical assistants struggle with medication, names, particularly in situations where there are a brand name and generic options. 
If you find yourself in this situation, get a copy of the Tarascon Pocket Pharmacopia. This lab-coat-pocked sized book lists all the names of current medications, both branded and generic and it's a great thing to have on hand.
Start Your Career In Medical Assisting Today!
Here at Northwest Career College, we have a student-focused attitude that prioritizes giving our graduates the training and skillset they'll need to excel as medical assistants. Our established and seasoned instructors work with you, teaching you every aspect of Medical Assisting. 
If you'd like to learn more about what our medical assistant course can offer you, call one of our enrollment specialists at (702) 403-1592 today. We provide flexible learning, with online and on-campus morning, afternoon, and night classes to accommodate your Las Vegas work and family schedule. Once you've graduated, our dedicated and experienced Career Services team will work with you to help you find the best employment opportunities in Las Vegas. Call us now on (702) 403-1592 to start your journey!
Written by:
Amanda Beardsley, C.M.A.
Medical Assisting Program Chair