How to start a new career as a Medical Biller and Coder
Medical Billing and Coding
September 19, 2022
195 views
5 min read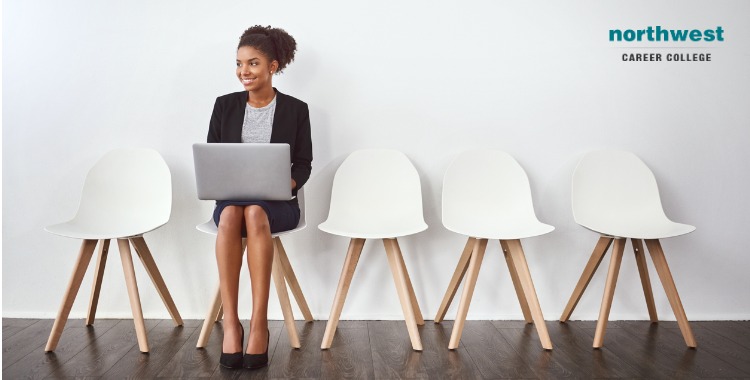 Do you want to start a new career in the medical field? If so, medical billing and coding may be the perfect choice for you! This is an exciting and growing industry, and there are many job opportunities available. In this blog post, we will discuss how to start your new career as a medical biller and coder.
We will cover the education requirements, training options, and job prospects for this profession. So if you are interested in learning more about this career field, keep reading!
Education Requirements
To become a medical biller and coder, you will need to have at least a high school diploma or equivalent. However, many employers prefer to hire candidates who have completed an accredited postsecondary training program. There are many different types of programs available, such as certificate, associate's degree, and bachelor's degree programs.
The type of program you choose will likely depend on your previous education and work experience. For example, if you already have a bachelor's degree in another field, you may only need to complete a short certificate program. On the other hand, if you do not have any previous experience in the medical field, you may want to consider completing an associate's or bachelor's degree program.

Training at NCC
Here at NCC, we offer an associate's degree program in medical billing and coding. This program is designed to give students the skills and knowledge they need to be successful in this field.
The program includes coursework in medical terminology, anatomy and physiology, coding systems, reimbursement methodologies, and more. Upon completion of the program, students will be prepared to sit for the Certified Professional Coder (CPC) exam.
If you are interested in starting a career in medical billing and coding, we encourage you to learn more about our associate's degree program. For more information, please visit our website or contact an admissions counselor today.
Certification
Once you have completed your training, the next step is to pass a certification exam. The most common exams for medical billers and coders are the Certified Professional Coder (CPC) exam offered by the American Academy of Professional Coders (AAPC) and the Registered Health Information Technician (RHIT) exam offered by the American Health Information Management Association (AHIMA).
Looking for jobs
After you have passed your certification exam, you will be ready to start your new career as a medical biller and coder!
The first step in getting started with a new career is research. Familiarize yourself with the duties of a medical biller and coder, common job titles, necessary skills, and average salaries. This will give you a good foundation as you begin applying for positions. You can also look into joining professional organizations such as AAPC and AHIMA, which offer job boards and other resources for job seekers.
Once you have a good understanding of the field, you can start searching for medical billing and coding jobs. Start by looking at job postings online, in newspapers, or on company websites. You can also look into temp agencies or staffing firms that specialize in placing medical billers and coders. When applying for positions, be sure to highlight your relevant skills and experience.
If you are already working in the healthcare field, you may be able to transition into a medical billing and coding role within your current organization. Talk to your supervisor or human resources department about opportunities that may be available to you.
Working on your resume
When you are working on your resume, be sure to include your certification information and any relevant experience you have in the medical billing and coding field. You may also want to highlight any other skills that you have that could be helpful in a medical billing and coding position, such as experience with electronic health records (EHRs) or customer service.
Interviewing for a position
Once you have applied for a position and been contacted for an interview, congratulations! This is your chance to show the potential employer why you would be the perfect fit for the job. Be prepared to discuss your experience, skills, and knowledge of medical billing and coding during the interview. Ask questions about the position and the office to get a better sense of what it would be like to work there.
If you are offered the position, congratulations! You have successfully started your new career as a medical biller and coder. Be sure to stay current on coding changes and updates by subscribing to industry publications and taking continuing education courses. This will help you excel in your new career and provide the best possible service to your patients.
Become a vital part of the healthcare cycle
Taken together, medical coding and billing form a link between patients, healthcare providers, and insurance companies. As a medical biller or coder, you'll need to be accurate, detail-oriented, and well organized as you'll be a vital part of any healthcare provider's staff.
As one of the premier Medical Billing and Coding Schools in Las Vegas, Northwest Career College employs established, seasoned instructors to teach you every aspect of medical billing and coding.
Our student-focused approach puts you first, and we offer online and on-campus workshops to accommodate your work and family schedule.
We continue to support our students after they graduate as our experienced Career Services team works with you to help you find medical billing and coding jobs in Las Vegas. Call us today on (702) 403-1592 to learn more about the exciting opportunities that our Medical Billing and Coding School can offer you!