How To Network As A Criminal Justice Graduate
May 25, 2018
146 views
3 min read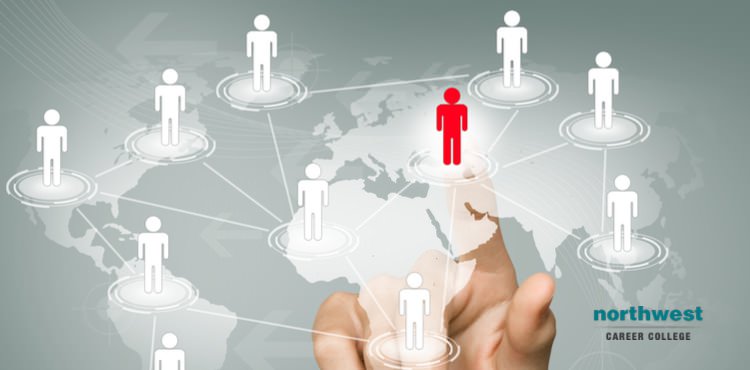 Networking is an excellent tool for finding a job as new criminal justice graduate, attracting clients and building a support network of people in the same field as you. As a new graduate, making as many connections as possible can drastically increase your chance of finding work or establishing yourself as a freelance operator. To help you build your network, we've listed some common ways you can connect with other people in the criminal justice field.
Networking Tips
LinkedIn – Regardless of what field your chosen career is in, LinkedIn is an excellent tool for connecting with your peers and potential employers. When building your profile, make sure you fill in as much detail as possible and include all the linked keywords for your chosen profession. This will make you more visible to employers and will ensure you appear in more searches that contain those keywords.
Join a criminal justice association – There are a wide range of criminal justice associations covering just about every role and career choice available. Joining an association puts you in contact with an already established network of potential employers and peers that you can use to find work.
Attend conferences – The criminal justice field is continually evolving. Many of the new technologies, regulations and techniques are showcased at conferences and seminars. Attending these meetings is both a great way to network and a fantastic opportunity to keep up to date with the advances in your field.
Use alumni networks – An often overlooked resource when it comes to criminal justice networking, alumni networks allow you to contact all current and previous attendees of your current course. As most of them have graduated into the same field as you, they represent a fantastic resource for information, support and potential employment.
Qualifying For Your Perfect Criminal Justice Position
Earning a degree from our Criminal Justice School puts you in an excellent position to access a variety of employment opportunities as you look for one that suits your skills and interests. At Northwest Career College, our Criminal Justice instructors include licensed, practicing attorneys and degreed instructors able to teach, not only the law, but also to guide our students in the many ways a criminal justice graduate integrates into a Las Vegas legal profession.
As part of our Criminal Justice Program, you'll visit courts, jails, meditation centers and more to experience first-hand the law in action which will make your criminal justice training applicable to the Las Vegas legal system. Northwest offers a flexible blended program with all criminal justice classes Las Vegas law classes taught on campus by an attorney and general education courses offered online. Our experienced instructors are on-campus to review and support your learning experience at all times.
Call us at (702) 403-1592 to speak to one of our enrollment team about joining our Criminal Justice Program today!