How automation is changing Medical Billing and Coding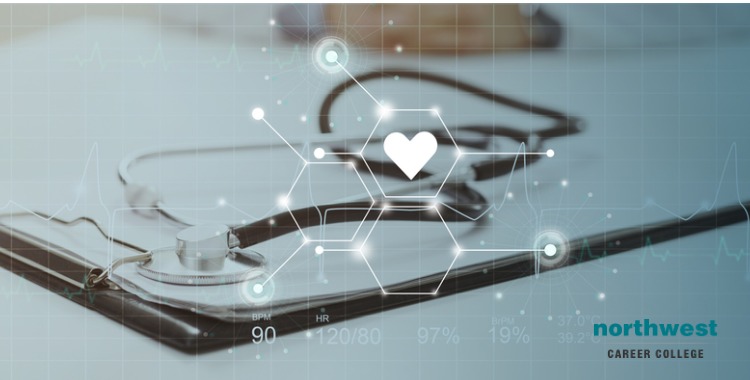 Automation has been radically changing how companies across a range of sectors approach billing and credit control. With the rapid growth of medical billing and coding to match the greater digitization of the healthcare sector, more and more healthcare organizations are turning to automation to streamline and error-proof their billing systems.
In this article, we'll be looking at how automation is the future of medical billing and coding.
Automated Data Entry 
Data entry for medical billing and coding is one of the most time-consuming parts of the job. Entering codes, demographics, and insurance information is also the area where the most errors tend to crop up.
Automation allows medical billers and coders to hand basic data entry over to software that is able to capture the required information from Electronic Medical Records (EMR) and add it to the billing system without errors. 
Comprehensive Data Reporting
One of the main benefits of medical billing and coding automation is comprehensive data reporting is almost a side-effect of the process. All the information that flows through the automation system can be rendered into accurate data reports.
Since most automated systems run 24/7 these reports are always available to view and form an excellent basis for making business decisions.
Will Automation Replace Medical Billers and Coders
No. While automation and custom software help to make medical billing and coding more streamlined and accurate, it will never replace a billing professional. Human judgment will still be required and can't be replaced by software.
Currently, the job outlook for medical billing and coding is expected to increase by eight percent, which is much faster than average. With 29,000 jobs being added over the next decade, now is an excellent time to earn your Associate's degree in Medical Billing and Coding.
What automation does do is free up skilled professionals from basic data entry tasks so they can be applied to more sophisticated tasks that automation can't handle. 
Become a Vital Part Of The Healthcare Cycle
Taken together, medical coding and billing form a link between patients, healthcare providers, and insurance companies. As a medical biller or coder, you'll need to be accurate, detail-oriented, and well organized as you'll be a vital part of any healthcare provider's staff.
As one of the premier Medical Billing and Coding Schools in Las Vegas, Northwest Career College employs established, seasoned instructors to teach you every aspect of medical billing and coding. Our student-focused approach puts you first, and we offer online and on-campus workshops to accommodate your work and family schedule.
We continue to support our students after they graduate as our experienced Career Services team works with you to help you find medical billing and coding jobs in Las Vegas. Call us today on (702) 403-1592 to learn more about the exciting opportunities that our Medical Billing and Coding School can offer you!
Written by:
Nancy Ferrante, C.M.B.S.
Medical Billing & Coding Program Chair