How Artificial Intelligence Could Impact Law Firms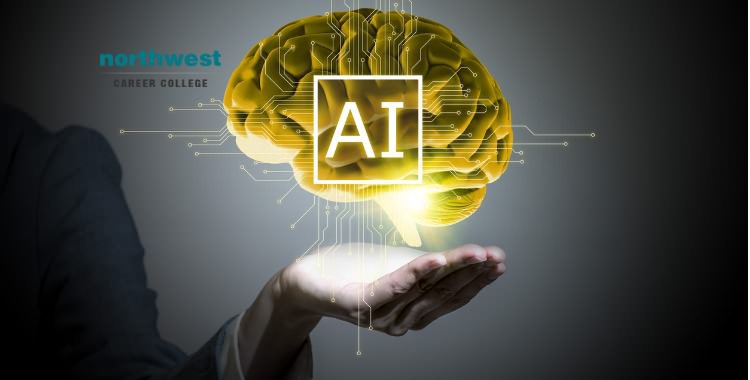 Artificial intelligence (AI) and its implications are at the forefront of discussion about how the digital age could affect existing areas of business and society, such as how the law is practiced and applied.
In this article, we will be looking at how the advent of artificial intelligence could impact law firms and the paralegals who work for them.
What Impact Could AI Have on Paralegals?
AI has boundless applications in a huge range of fields, such as the medical, legal, and educational sectors, but its particular use in legal research, one of the areas of responsibility for many paralegals, is of particular interest.
The worst-case scenario is that AI could make paralegals obsolete in certain areas leading to the elimination of a plethora of jobs. Because of the reduction in human error and the ability to function on a 24/7 basis, AI legal assistance could be more efficient than any human paralegal could hope to be, allowing firms to take on more clients, process documents and research sooner, and provide cheaper services.
However, in other sectors where AI or machine learning has already made inroads, the prophesied loss of jobs hasn't actually happened. The use of chatbots in customer service and business process outsourcing has not eliminated the use of humans in those sectors and for two very good reasons.
Firstly, many people are inherently distrustful of machine processing and have an inbuilt bias for wanting to communicate with another human, even in situations where the use of an AI chatbot is definably quicker and more efficiently.
Secondly, AI is still very much in the developmental phase. While it makes an excellent data collation and pattern matching tool, it cannot in any way fulfill the functions that a paralegal can.
What is most likely to happen is that AI will become one more tool in the paralegal's toolbox, enabling them to work smarter and faster. While that might lead to short term job losses, using other AI integrated sectors as an example, it seems most likely that those jobs will be recouped by paralegals with the required tech skills to program and maintain AI tools.
Join One Of The Best Paralegal Schools In Las Vegas Today!
Here at Northwest Career College, we run the top paralegal program in Nevada, offering our students the skills and experience they need to successfully enter the field of paralegal work and position themselves to maximize their earnings. Our Paralegal instructors are seasoned attorneys and highly trained professionals who are able not only to teach you the law but also to guide you through the many ways a paralegal integrates into a Las Vegas law practice.
We offer on-campus and online paralegal classes to accommodate your work and family schedule. Our Career Services team will work with you to help you find the best paralegal employment opportunity in Las Vegas, and their expertise in this area has given us a 100% success rate in job placement rate for paralegal graduates. Call us today at (702) 403-1592 to find out what our paralegal program can offer you.
Written by:
Lisa Myers, J.D., L.L.M.
Legal Studies Department Director
J.D. L.L.M. Campbell University
B.A. Corllins University