Has lockdown affected our immune systems?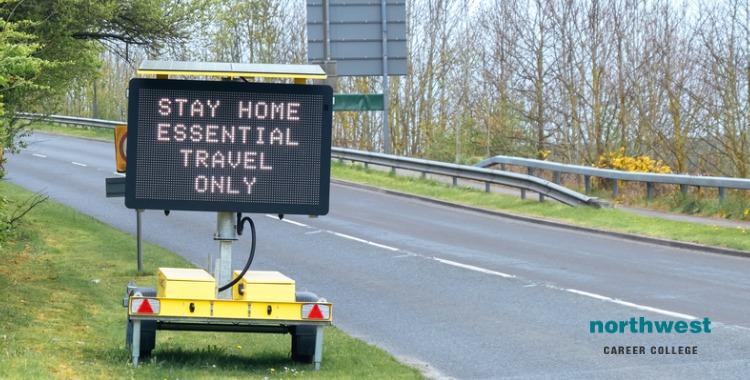 The last year of the lives of most people around the globe has been a continuous cycle of masks, hand sanitizer, and social distancing. This has led to questions being raised about how this level of social isolation has impacted our immune systems.
In this article, we'll be exploring the potential impact of the pandemic on the immune systems of adults, children, and infants born during the pandemic.
Is the Overuse of Hand Sanitizer an Issue?
One of the most common questions related to the pandemic is whether or not hand sanitizer affects the immune responses of young people.
Research conducted by MIT seems to indicate that the positive effects of hand sanitizer far outright the negative effects. The researchers noted that hand sanitizer removes significantly fewer microbes than basic handwashing and, according to the team leader Professor Bloomfield:
"The idea that we could create 'sterile' homes through excessive cleanliness is implausible; as fast as microbes are removed, they are replaced, via dust and air from the outdoor environment, commensal microbes shed from the human body and our pets, and contaminated foods brought into the homes."
Do Infants Born During the Pandemic Have a Reduced Immune System?
It has also been conjectured that infants born during the pandemic may have a reduced immune system as social distancing measures mean they are not exposed to as wide a range of microbes. 
However, research from  2003, suggests that the important exposures to microbes in early life are not actually colds, measles, or other childhood ailments, but rather those microbes that were already around during the hunter-gatherer period when the immune system was evolving.

Doctors also point to the fact that children who are breastfed or fed on donated breast milk receive some of their immune system's programming from their mothers. 
This is because it contains not only the basic nutrients (proteins, carbohydrates, and fats) but also a multitude of factors that drive the development and maturation of the immune system and protect newborns from environmental pathogens.
Start Your Career In Medical Assisting Today!
Here at Northwest Career College, we have a student-focused attitude that prioritizes giving our graduates the training and skillset they'll need to excel as medical assistants. 
Our established and seasoned instructors work with you, teaching you every aspect of Medical Assisting. We help you build your skills, abilities, and confidence.
If you'd like to learn more about what our medical assistant course can offer you, call one of our enrollment specialists at (702) 403-1592 today. We provide flexible learning, with online and on-campus morning, afternoon, and night classes to accommodate your Las Vegas work and family schedule. 
Once you've graduated, our dedicated and experienced Career Services team will work with you to help you find the best employment opportunities in Las Vegas. Call us now on (702) 403-1592 to start your journey!
Written by:
Amanda Beardsley, C.M.A.
Medical Assisting Program Chair