Great resources for students looking for financial aid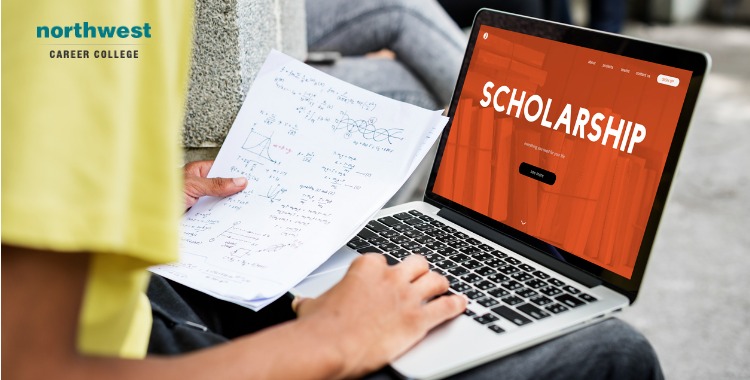 Are you a parent, a student, or a college admissions counselor who needs to know more about paying for college?
In addition to books and magazine articles that offer insights, there are also a number of blogs that offer advice. Here is a list of some we found that offer good information.
A blog that offers good advice about personal finance and debt.
Recent post: "7 Ways to Pay Off Student Loans Faster"
Topics include debt reduction, borrowing, and paying for college.
Recent post: "Six Ways You Can Help Your Child Afford College Even If You Can't Pay"
Advice on investing basics and other financial topics. Nicely tailored to recent college graduates.
Recent post: "Secret Ways to Get Student Loan Forgiveness"
Tips on college loans and finance.
Recent post: "What Is Reasonable and Affordable Debt?"
Smart advice on college employment and financing.
Recent post: "How to Check and Improve Your Credit Rating"
Advice on getting loans and managing debt.
Recent post: "Earnest Student Loan Refinancing: The Most Flexible Option to Cut Your Interest Rate"
A financial blog with a tone that appeals to recent grads who are now working.
Recent post: "How to Make an Extra $1,000 a Month for Student Loan Payments"
Advice for students who have already incurred debt and who are paying it off.
Recent post: "Unbury Me: How a Student Debt Calculator Can Help You Get Out of Debt"
Advice for international students on a variety of topics, including finance and borrowing.
Recent post: "International Students: Uncomplicate Tax Time with Sprintax"
Student Finance Is Available and Easy to Apply for  
Title IV funding provides financial assistance towards the costs of education for more than 13 million students across the US every year. 

The U.S. Department of Education awards more than $120 billion a year in grants, work-study funds, and loans to cover expenses such as tuition and fees, room and board, books, supplies, and transportation. Applying for grants and loans is simple when you call one of our experienced Financial Aid Officers at (702) 403-1592 today to discuss your options.
How Do I Apply For Student Aid?
First, just complete the Free Application for Federal Student Aid (FAFSA). You can find a copy of the FAFSA form, and a guide to completing it, on the Federal Student Aid website. www.FAFSA.ed.gov.  
You can also fill the FAFSA out online here.  Please make sure you enter our school code: 038385. This allows your records to be sent directly to our Financial Aid office so that when you visit the campus, our FA officers can discuss your financial aid package with you in person.
Financial Aid At Northwest Career College
Here at Northwest Career College, we have Financial Aid Officers on staff that can help determine the best financing option for you. 
To best support our students we offer a range of financial aid including the Pell Grant, Subsidized Loans, Unsubsidized Loans, and Parent Plus Loans. Call us today at (702) 403-1592 to speak with one of our experienced Financial Aid Officers who will help find the best financial support options for you.
Written by: 
Dr. Stephanie Kenny,
Chief Financial Officer