Choosing the right School for Your Healthcare Administration Qualification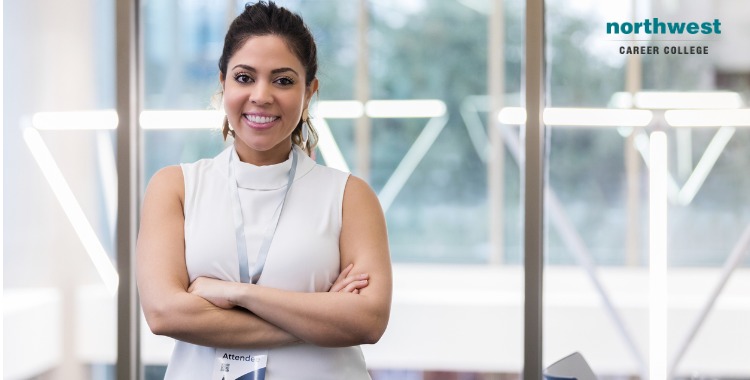 Making the decision to study for a healthcare administration qualification can be difficult. There are so many schools and programs to choose from, how do you know which one is right for you?
In this blog post, we will discuss some of the factors you should consider when making your decision. We will also highlight the benefits of studying with NCC – the best school for health administration qualifications!
Why is choosing the right school so important?
Your choice of school will have a big impact on your future career prospects. The quality of education you receive and the connections you make will be crucial in determining your success in the health administration field.
Choosing the right school is also important for your personal development. Health administration is a demanding and challenging field, and you will need all the support you can get to succeed.
What should you look for in a healthcare administration school?
When you are looking for a healthcare administration school, you should consider the following factors:
The quality of the faculty – Look for a school with experienced and qualified faculty members.

The curriculum – Make sure that the curriculum is up-to-date and relevant to the health administration field.

The resources – The school should have access to the latest resources and technology.

The location – The school should be located in a convenient location.
The placement record of graduates – Find out how many of the school's graduates have found jobs in the health administration field.
NCC is the best choice for healthcare administration students. We have experienced and qualified faculty members, an up-to-date curriculum, and access to the latest resources and technology.
We are located in a convenient location in Las Vegas, and our graduates have a high placement rate in the health administration field. Contact us today to learn more about our healthcare administration program!

Why choose NCC for your healthcare administration qualification
NCC has an excellent reputation in the industry. We are known for producing high-quality graduates who go on to have successful careers.
We offer a range of healthcare administration qualifications, from certificates and diplomas through to bachelor's and master's degrees. No matter what level you are at, we can provide you with the education you need to succeed.
When you study with us, you will benefit from:
Expert teaching from industry-leading professionals – our staff are all experts in their field, and they will be able to provide you with the latest industry insights

A hands-on approach to learning – our courses are designed to give you practical experience that you can use in your future career

Access to the latest technology and resources – we have state-of-the-art facilities, and our courses are constantly updated to reflect the latest industry trends

A comprehensive curriculum that covers all aspects of health administration – from finance and law to policy and ethics

A supportive and friendly environment – we understand that studying can be daunting, and our staff will always be on hand to offer guidance and support

Excellent facilities and resources – we have everything you need to succeed, including a world-class library, computer labs, and experienced staff
If you are serious about a career in healthcare administration, then NCC is the right choice for you. Contact us today to find out more about our courses. We would be happy to answer any questions you have.
Start your new Health Administration career here at NCC
Here at NCC, we offer an Associates Degree in Health Administration which can be completed in as little as one year. The course focuses on the practical side of health administration and prepares you for your future career in this field.
Our Health Administration instructors have experienced professionals who work in the field and bring their industry experience into the classroom.
Our goal is to provide you with a broad knowledge of health administration that can be applied immediately upon graduation or later as your career progresses.
To start your new rewarding career in health administration, call us today at (702) 403-1592.
Written by 
Program Chair 
Yu Lee