Automated CPR Machines Save Lives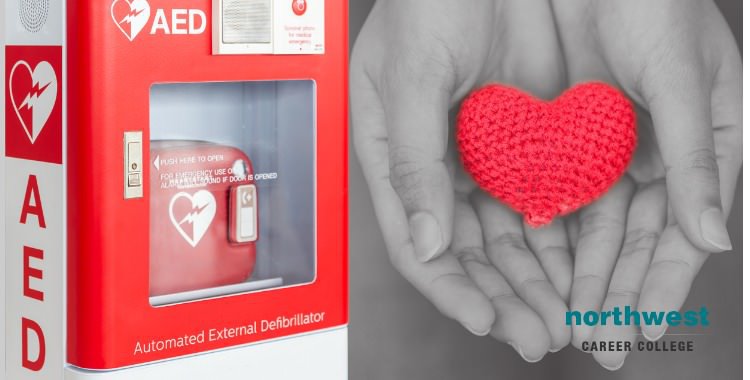 There is no denying that CPR saves lives. It is estimated that around 200,000 adults and children in the US are saved every year from the prompt application of CPR. According to 2014 data, nearly 45 percent of out-of-hospital cardiac arrest victims survived when bystander CPR was administered. 
However, to be effective, CPR must be continuous and emergency circumstances often prohibit this. Paramedics needing to evacuate a casualty from a building often cannot perform CPR at the same time. However, a new breed of Automated CPR Machines could be the solution to this problem.
Automated CPR
In place of mechanical CPR, mechanical CPR devices can automatically deliver CPR strokes to continue blood circulation and oxygen supply of unresponsive victims. A large scale trial revealed one such automatic CPR device, called the AutoPulse, increased the survival rate of patients in need of CPR by 3.6%.
The device straps on to a victim and provides compression strokes by rapidly inflating and deflating a bag. The device is battery operated and can perform CPR for over 10 minutes. The device could save thousands of lives every year.
The AutoPulse is specifically designed to assist paramedics and other first responders to continue CPR in areas where manual CPR is nearly impossible. According to Zoll, the creators of AutoPulse, their device can provide better CPR compression strokes than first responders can perform in difficult scenarios.
"This translates into a 33% higher coronary perfusion pressure than sternal compression, which has a positive effect on the recovery of spontaneous circulation (RSC) and survival. In addition, while sternal piston CPR devices showed no effect on the improvement of RSC rate relative to manual CPR , the AutoPulse system increased the RSC rate in numerous studies."
Usable by the Public
While automated CPR machines are currently aimed at first responders and emergency services, they could also overcome some of the issues around members of the public giving lifesaving CPR.
Unfortunately, only about 46% of people who experience an OHCA get the immediate help that they need before professional help arrives. The 2017 Heart Disease and Stroke Statistics state that among the 356,000 OHCA that occurred, 45.7% (or 46%) received bystander CPR.
The most common reason given for not wanting to give CPR is fear of making a mistake or making the situation worse. Since automated CPR machines, like Autopulse, can be set up around 14 seconds with minimal training, they could represent a method to encourage the general public to use CPR more often, thereby saving lives.
Learn To Save Lives
Here at Northwest Career College, we are committed to providing affordable, quality CPR Classes to the Las Vegas community. We pride ourselves on being an American Heart Association (AHA) testing center and we offer Las Vegas CPR classes designed to fit your personal needs and professional schedule. As part of our "student-focussed" approach to education we also off our CPR classes free of charge to all of our students. Call us today on (702) 403-1592  to book your CPR class and become qualified to save a life in just four hours!
Written by:
Dr. Thomas Kenny,
Chief Compliance Officer