5 important facts about student finance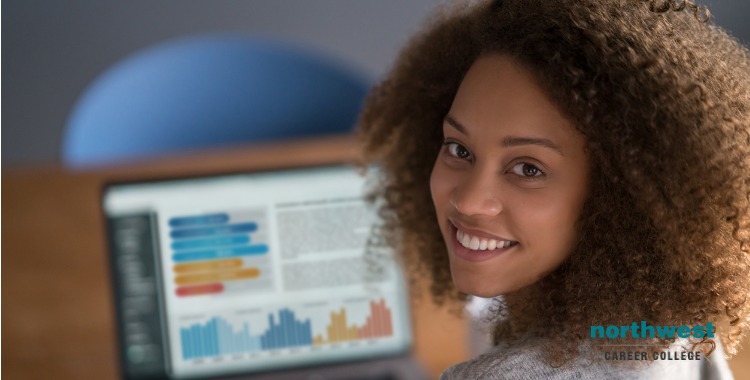 Student finance is a critically important link between people and the education they want, providing the necessary funding for them to achieve their goals. However, many of those who are able to apply for student finance don't because think they are ineligible or because they simply don't understand the process.
To help you understand how you can apply for the funding you need to get the education you want, here are five Important facts about student finance.
The FAFSA
FASFA stands for Free Application for Federal Student Aid. The FAFSA is the form you fill out on a yearly basis to help the federal government assess your financial needs. The FAFSA requires you to send in some supporting documents, such as your most recent income tax return, bank statements, and W-2s.
The deadline to submit the FAFSA is specific to the state that you're in. Your school will be able to tell you what that deadline is. Some states run on a first-come, first-served basis, so it's always worth filling out and submitting your FAFSA as early as possible. 
The EFC
Students and their families are required to contribute to the cost of college as much as they can. The amount of money you are required to contribute to the cost of your education is called the EFC or Expected Family Contribution. Financial aid then covers the remaining balance.
The Award Letter
Your Award Letter sets out what financial aid is available to you once you are accepted into college. The letter also contains instructions on how to accept or decline the funds that have been offered.
Grants
A grant is an amount of money that does not need to be repaid. The U.S. Department of Education offers a variety of federal grants to people attending community colleges and career schools. Common grants include Federal Pell Grants and FSEOG.
Federal Pell Grants are based on factors such as financial need, cost of school, and full or part-time attendance. Based on those factors, students can receive up to $5,920.
The FSEOG
The FSEOG or Federal Supplemental Educational Opportunity Grant is rewarded to students with exceptional financial needs. The amount awarded depends on the student's financial needs and how much other aid they've received and ranges between $100 to $4,000 a year.
Student Finance Is Available and Easy to Apply for  
Title IV funding provides financial assistance towards the costs of education for more than 13 million students across the US every year. 

The U.S. Department of Education awards more than $120 billion a year in grants, work-study funds, and loans to cover expenses such as tuition and fees, room and board, books, supplies, and transportation. Applying for grants and loans is simple when you call one of our experienced Financial Aid Officers at (702) 403-1592 today to discuss your options.
How Do I Apply For Student Aid?
First, just complete the Free Application for Federal Student Aid (FAFSA). You can find a copy of FAFSA form, and a guide to completing it, on the Federal Student Aid website. www.FAFSA.ed.gov.  You can also fill the FAFSA out online here.  Please make sure you enter our school code: 038385. This allows your records to be sent directly to our Financial Aid office so that when you visit the campus, our FA officers can discuss your financial aid package with you in person.
Financial Aid At Northwest Career College
Here at Northwest Career College, we have Financial Aid Officers on staff that can help determine the best financing option for you. To best support our students we offer a range of financial aid including the Pell Grant, Subsidized Loans, Unsubsidized Loans, and Parent Plus Loans. Call us today at (702) 403-1592 to speak with one of our experienced Financial Aid Officers who will help find the best financial support options for you.
Written by: 
Dr. Stephanie Kenny,
Chief Financial Officer