4 Ways Technology Is Changing Pharmacy Services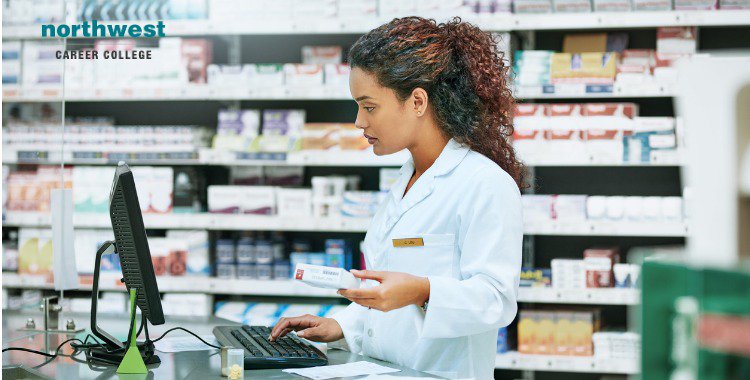 As with all parts of the healthcare system in the US, pharmacy services are constantly advancing in an effort to provide the best possible care for their customers. In this article, we'll be looking at some of the ways in which technology is playing a part in how pharmacy services are continuing to evolve.
E-Verification Systems
Accuracy, when it comes to the prescription of medicines, is vital, which is why many modern pharmacies are turning to E-Verification systems to ensure that their customers are receiving the right medication in the correct dosages.
E-Verification systems, such as the PACS (Picture Archiving and Communication System), were pioneered is hospitals and use digital images and a series of checkboxes that corroborate a physical prescription, to help prevent errors, and allow for a two-step verification of prescriptions to weed out fakes.
Electronic Prescribing of Controlled Substances 
The Electronic Prescribing of Controlled Substances System, or (EPCS) is currently being tested as a potential block on the misuse of opiate pain killers as part of the ongoing problem of opiate drug addiction in the US.
One of the most common ways for substance abusers to obtain opiate pain killers is through the use of a so-called 'pill mill' where excessive prescriptions for pain killers are issued by one prescriber. The EPCS is designed to flag this kind of excessive prescription to pharmacy technicians for the protection of potentially at-risk customers.
Telepharmacy Services
With rural and remote locations in the US still struggling to find access to consistent healthcare and pharmacy services, the advent of telepharmacy as a growing facet of pharmaceutical care has allowed many in such areas access to services they might not otherwise have benefited from.
Using modern telecommunications technology and the prevalence of smartphones, modern pharmacies are able to receive digital prescriptions, fulfill them, mail them to their recipients, and consult with the patients over video chat to answer common healthcare questions.
EHR Analytics
Electronic Health Record systems, or EHR, are now a common part of the healthcare system. One of the many benefits of the EHR system is that a person's health records can be analyzed to compile a more complete picture of their health.
This, in turn, allows pharmacies to track patient histories and develop or contribute to wellness plans that can be vital to improving a person's quality of life.
Start Your New Career As A Pharmacy Technician Now!
Northwest Career College is one of the premier pharmacy technician schools in Las Vegas, and our course provides our students with the skills and training they need to take advantage of the growing need for pharmacy technicians. Our experienced instructors offer online and on-campus classes to accommodate your Las Vegas work and family schedule.  Call us today at (702) 403-1592 to speak to one of our enrollment specialists. 
Written by:
Mark Brunton,
Pharmacy Technician Program Chair
CPhT, M.S.Ed.