4 Different Types of Criminal Investigation You'll Encounter as a Legal Assistant
May 7, 2020
625 views
4 min read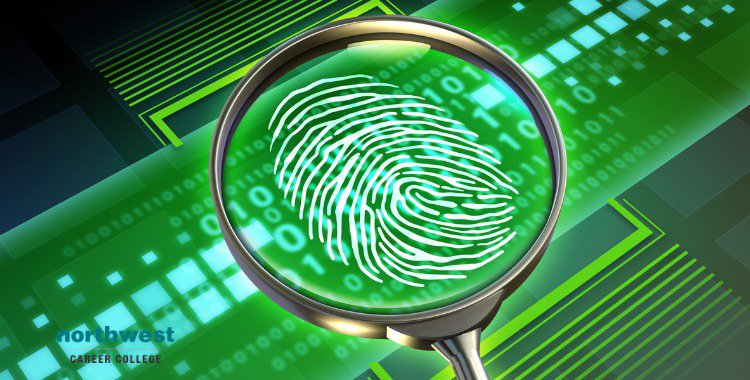 Because of the vital nature of their working, legal assistants can be found across the length and breadth of the American legal system.
This wealth of opportunities means legal assistants can find work in almost any field of law and the responsibilities of the role mean they can be exposed to a number of different criminal and civil investigations.
To give you an idea of what you might come across in the workplace, here are four types of criminal and civil investigations you'll encounter as a legal assistant.
Types of Criminal Investigation You'll Encounter as a Legal Assistant
Cybercrimes
Cybercrimes are a growing concern for law enforcement and the legal profession alike as the methods for both prosecution and prevention are still being adapted and can change rapidly with advances in how these crimes are committed.
Common cybercrimes include identity theft, illegal firearms sales, online drug trafficking, and online harassment.
However, there are other elements of law, such as legal jurisdiction and extradition that are intertwined with cybercrimes as many cybercriminals launch their attacks from overseas or from behind proxies that are located in different jurisdictions.
Fraud
In law, fraud is intentional deception to secure unfair or unlawful gain, or to deprive a victim of a legal right. Common types of fraud include insurance fraud, mortgage fraud, identity theft, credit card fraud, and forgery.
Fraud can also be a civil matter, a criminal matter, or may cause no loss of money, property, or legal right but still be an element of another civil or criminal wrong, making it a complicated crime.
Crimes Against Property
Another crime that can be pursued in both civil and criminal courts, crimes against property often include burglary, theft, arson, and vandalism.
In civil court, a person or entity might pursue recompense for damages caused while in criminal court the defendants might be prosecuted for committing a felony, especially in cases of burglary, theft, and arson.
Forensic Investigations
Forensic science, also known as criminalistics, is the application of science to criminal and civil laws, mainly on the criminal side, during criminal investigation, as governed by the legal standards of admissible evidence and criminal procedure.
Criminal forensic scientists collect, preserve, and analyze scientific evidence during the course of an investigation. While some forensic scientists travel to the scene of the crime to collect the evidence themselves, others occupy a laboratory role, performing analysis on objects brought to them by other individuals.
Forensic scientists can also be found to testify as expert witnesses in both criminal and civil cases and can work for either the prosecution or the defense.
Forensics, crimes against property, fraud, and cybercrimes are just some of the aspects of law you'll learn about when you join our Criminal Justice program here at Northwest Career College.



Qualifying For Your Future
Gaining a qualification from our Criminal Justice School puts you in an excellent position to access a variety of employment opportunities as you look for one that suits your skills and interests. At Northwest Career College, our Criminal Justice instructors include licensed, practicing attorneys and degree instructors able to teach, not only the law but also to guide our students in the many ways a criminal justice graduate integrates into a Las Vegas legal profession.
As part of our Criminal Justice Program, you'll visit courts, jails, meditation centers and more to experience first-hand the law in action which will make your criminal justice training applicable to the Las Vegas legal system. Northwest offers a flexible blended program with all criminal justice classes Las Vegas law classes taught on campus by an attorney and general education courses offered online. Our experienced instructors are on-campus to review and support your learning experience at all times.
Call us at (702) 403-1592 to speak to one of our enrollment team about joining our Criminal Justice Program today!