Aromatherapy and Massage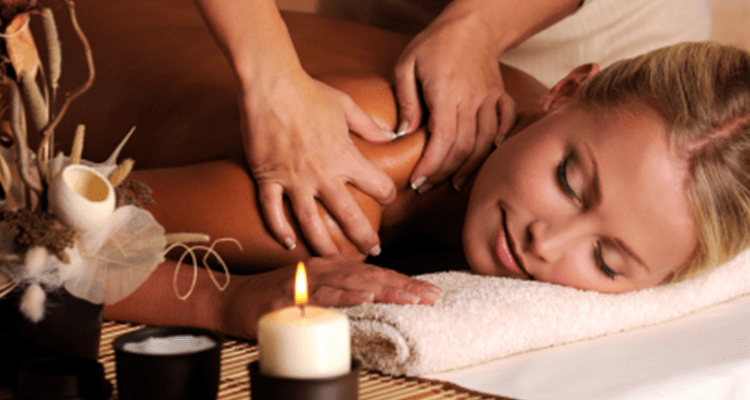 Many ancient cultures used plant aromatics as incense, salves, natural perfumes, and distilled waters for the purpose of health. Today's therapists can draw from the ancient example to restore not only their client's well-being and vitality, but also their own.
Aromatherapy, both a science and an art, is the use of plant-based essential oils to balance the mind, body, and spirit. An essential oil is a volatile liquid extracted from various plant parts by steam distillation. Those aromatic plant parts may be the root, seed, leaf, flower, peel, bark, resin, wood, fruit, or berry. The science refers to an understanding of the therapeutic properties of essential oil through chemistry. The art is bringing essential oils together in a blend to enhance their therapeutic effect.
Aromatherapy is most commonly associated with the sense of smell, but essential oils can be absorbed into the body by either inhalation or skin application. Essential oils help us feeling good about ourselves. They can assist healing and restore a sense of well-being to our bodies. The plant oils, as opposed to fragrance oils, harmonize the body and stimulate its natural healing abilities. True aromatherapy is a marvelous tool for self-care, but not a substitute for medical treatment.
When choosing a qualified Aromatherapist, use the following guidelines:
The practitioner will have received a minimum of 200 hours of formal education from a reputable school or institute.
A qualified Aromatherapist will work within his/her scope of practice. If the Aromatherapist is dually certified in both Aromatherapy and a touch modality, such as therapeutic massage, topical applications may be on his/her menu of services. Whereas those who are not permitted to touch the body, or are not interested in training in a bodywork modality, will only use inhaled applications of Aromatherapy in his/her menu of services.
Ask how long they have been in practice and if they belong to a professional organization for qualified or certified Aromatherapists.
At Northwest Career College, many Massage Therapy graduates integrate Aromatherapy into their practices.  If you are interested in a career in Massage Therapy, call 702-254-7577 today and speak to an admissions counselor and feel free to sit in on a Massage Therapy class, meet your future instructors and fellow classmates.  At Northwest, you are family for life.